Anglo-Saxon Illustrated Miscellany
Description
Anglo-Saxon Illustrated Miscellany
The Anglo-Saxon Illustrated Miscellany is a compendium compiled in southern England, possibly in Winchester, Wessex, or Oxford, ca. 1025–50. Originally, these texts consisted of lists of popes, Christ's disciples, Roman emperors, high priests and bishops of Jerusalem, Anglo-Saxon kings, bishops and abbots of Glastonbury, extracts from the works of important figures such as Bede, and the Roman authors Pliny, Macrobius, and Cicero, a calendar, and a mappa mundi. One of the highlights of the Miscellany is known as the "Marvels of the East", which describes 37 marvels in Latin and Old English including artful miniatures of double-headed serpents, camels, elephants, dragons, and blemmyae – headless men with faces imbedded in their torsos.
Codicology
Alternative Titles

Angelsächsischer illustrierter Sammelband

Size / Format

176 + 628 pages / 25.0 × 21.0 cm

Origin

Date

Second quarter of the 11th century – middle of the 16th century

Epochs

Style

Genre

Content

Marvels of the East, Aratea, Periegesis, a Mappa Mundi and other astronomical and geographical texts; various chronicles
---
Available facsimile editions:
Facsimile Editions
#1

An Eleventh-century Anglo-Saxon Illustrated Miscellany
Commentary:
1 volume by Patrick McGurk
1 volume: Exact reproduction of the original document (extent, color and size)
Reproduction of the entire original document as detailed as possible (scope, format, colors). The binding may not correspond to the original or current document binding.
You might also be interested in: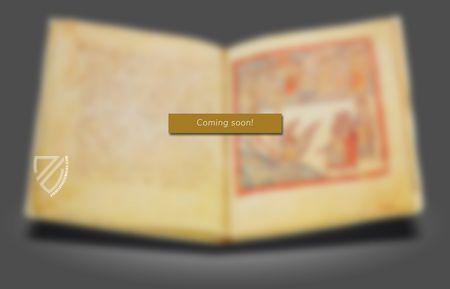 Peterborough Chronicle
Peterborough Abbey, Peterborough (United Kingdom) – 1120–1155
The first 80 years of the Normans in England: a chronicle marking the transition between Old English and Middle English with the oldest evidence for the pronoun "she"
Experience More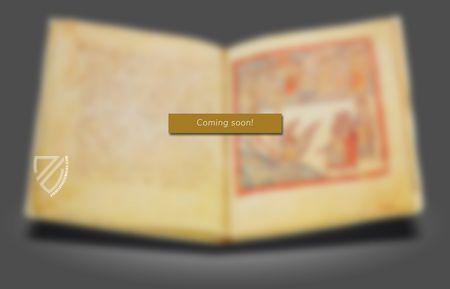 Rochester Tome
Rochester (United Kingdom) – Before 1123
The consistency of law over the millennia: a Latin-Old English collection of legally relevant texts with the oldest surviving document in Anglo-Saxon legal history from around the year 600
Experience More
Blog articles worth reading