Ovid - Metamorphoses
F.4.34
Magdalene College Library (Cambridge, United Kingdom)
Description
This manuscript is the only surviving specimen of a Middle English translation of Ovid's Metamorphoses, which was completed in 1480 by William Caxton. Instead of translating straight from Latin, Caxton created a somewhat awkward translation of a moralizing French text that has been debated by scholars. Furthermore, analysis of the two volumes has been complicated by the fact that they were separated early on. Although it features an artistic program of 15 miniatures, only four were completed. Recent research has sought to redeem the importance of the first English translation of the Metamorphoses for serious study both in its own right and as a part of a trend in late medieval allegorical works becoming increasingly humanist in nature, rather than emphasizing a rupture between humanism and the traditional medieval worldview.
Codicology
Alternative Titles

Moralised Ovid




Ovid - Metamorphosen




The Metamorphoses of Ovid




The Booke of Ovyde Named Methamorphose

Type

Origin

Date

1470–1490

Epochs

Style

Genre

Language

Artist / School

William Caxton (ca. 1422–91) (translator)
Facsimile Editions
#1

The Metamorphoses of Ovid
Commentary:
1 volume by Willam Caxton
Language: English
1 volume: Exact reproduction of the original document (extent, color and size)
Reproduction of the entire original document as detailed as possible (scope, format, colors). The binding may not correspond to the original or current document binding.
You might also be interested in: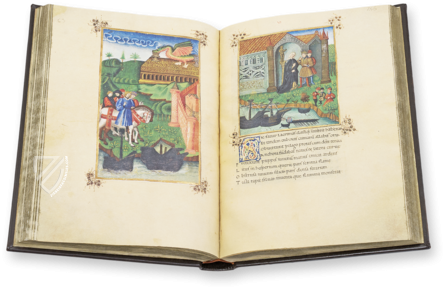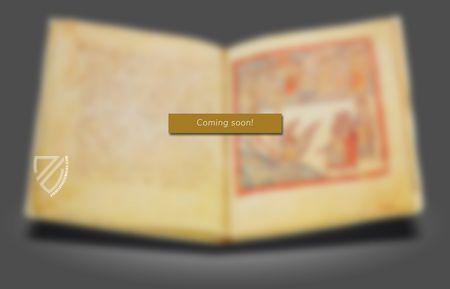 Horace: Odes
Italy – 10–11th century
A precious manuscript containing the Odes by Horace that was part of the personal library of the famous humanist scholar Petrarch
Experience More
Blog articles worth reading