The Faces Behind Ziereis Facsimiles
Georg and Christian Ziereis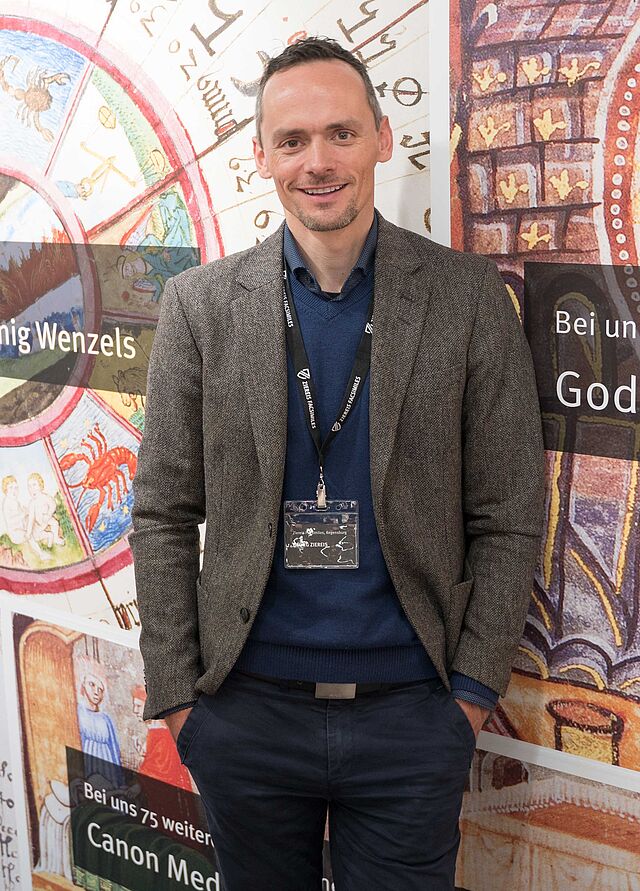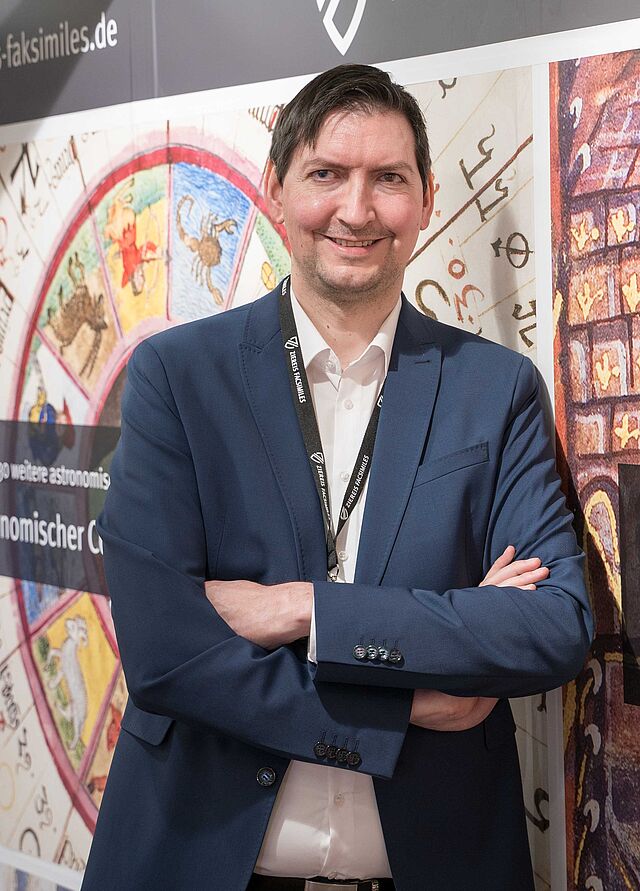 We give lectures on the subject of facsimiles around the world, like here at the International Medieval Congress at the University of Leeds, are partners of universities and libraries all over the world, as well as the highest state, federal, and ministerial authorities... ...

Find out more about your experts here
Our Customers
From heads of state, libraries, universities, and private collectors
The highest state, federal, and ministerial authorities...
...are counted among our customers
Libraries and universities around the world...
...obtain their facsimile editions from us
But also many private collectors around the world…
...find their treasures at Ziereis Facsimiles
And when we talk about customers from all over the world…
...we mean all over the world.
Internationally in Demand: Lectures, Exhibitions, Travel
On the go around the world as experts
We give lectures to an international audience...
...like here at the International Medieval Congress at the University of Leeds
We are represented at book fairs and congresses...
We visit exhibitions and libraries around the world…
Come with Us on Our Travels!
And enjoy the pictures in our gallery!