The Art Libraries Society of North America: Join Us at the 2019 ARLIS/NA Conference in Salt Lake City
After a total of 14 hours of flight, we finally arrived in Salt Lake City, Utah. The city is known to us primarily through the 2002 Winter Games and as the "Mormon capital", since it was founded in 1847 by this community of faith.
ARLIS: CONFERENCE OF THE NORTH AMERICAN FINE ARTS LIBRARIES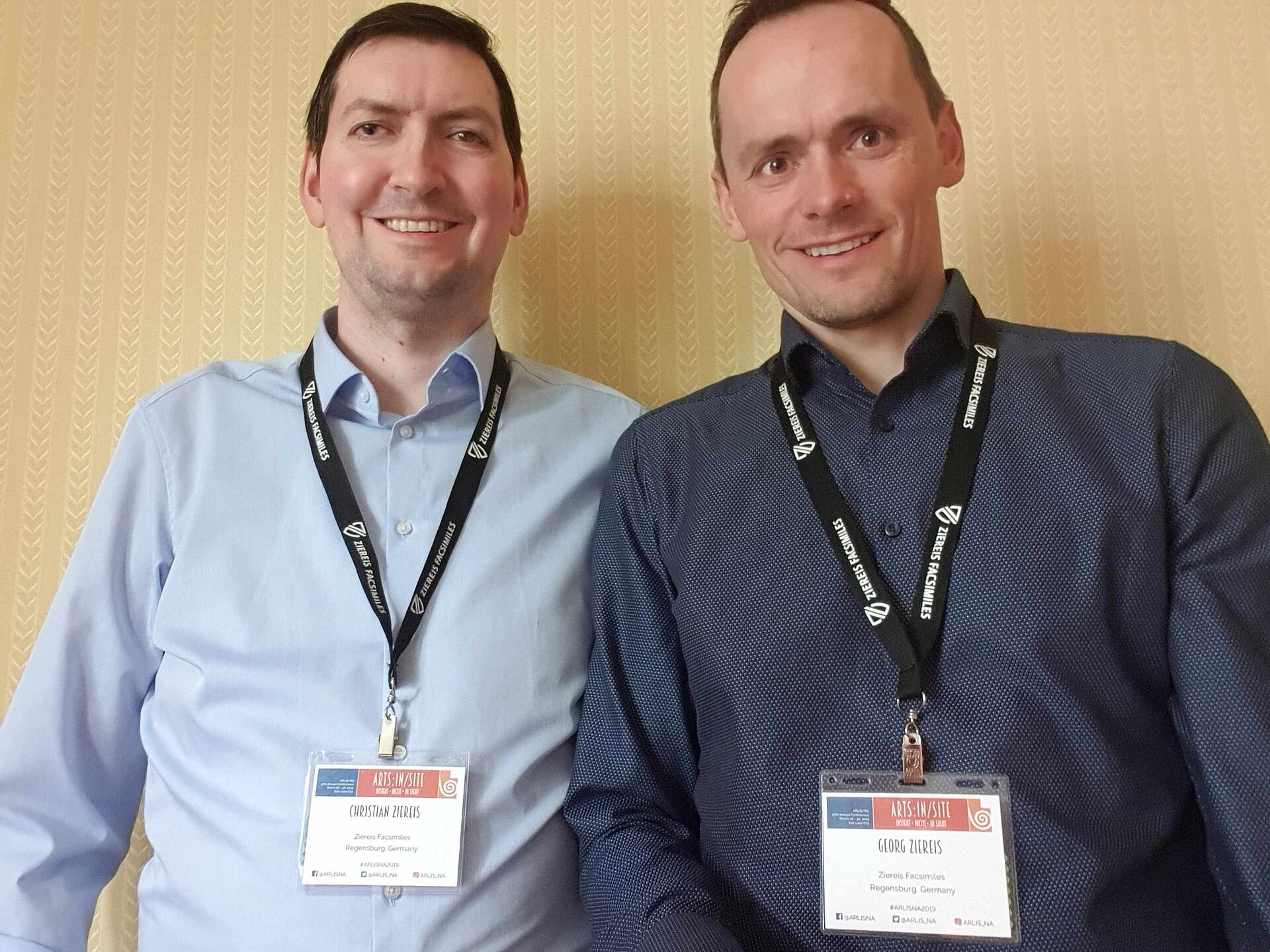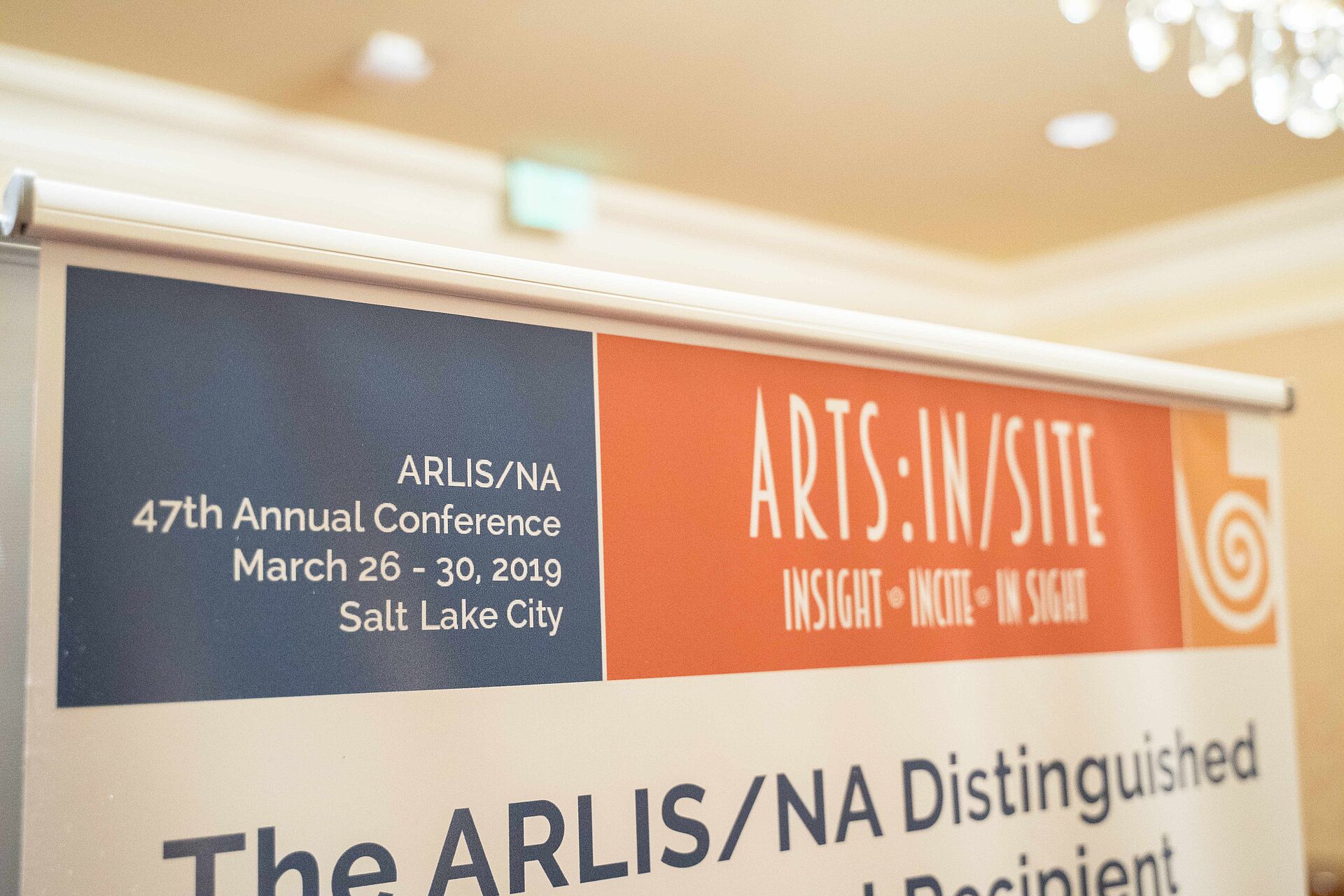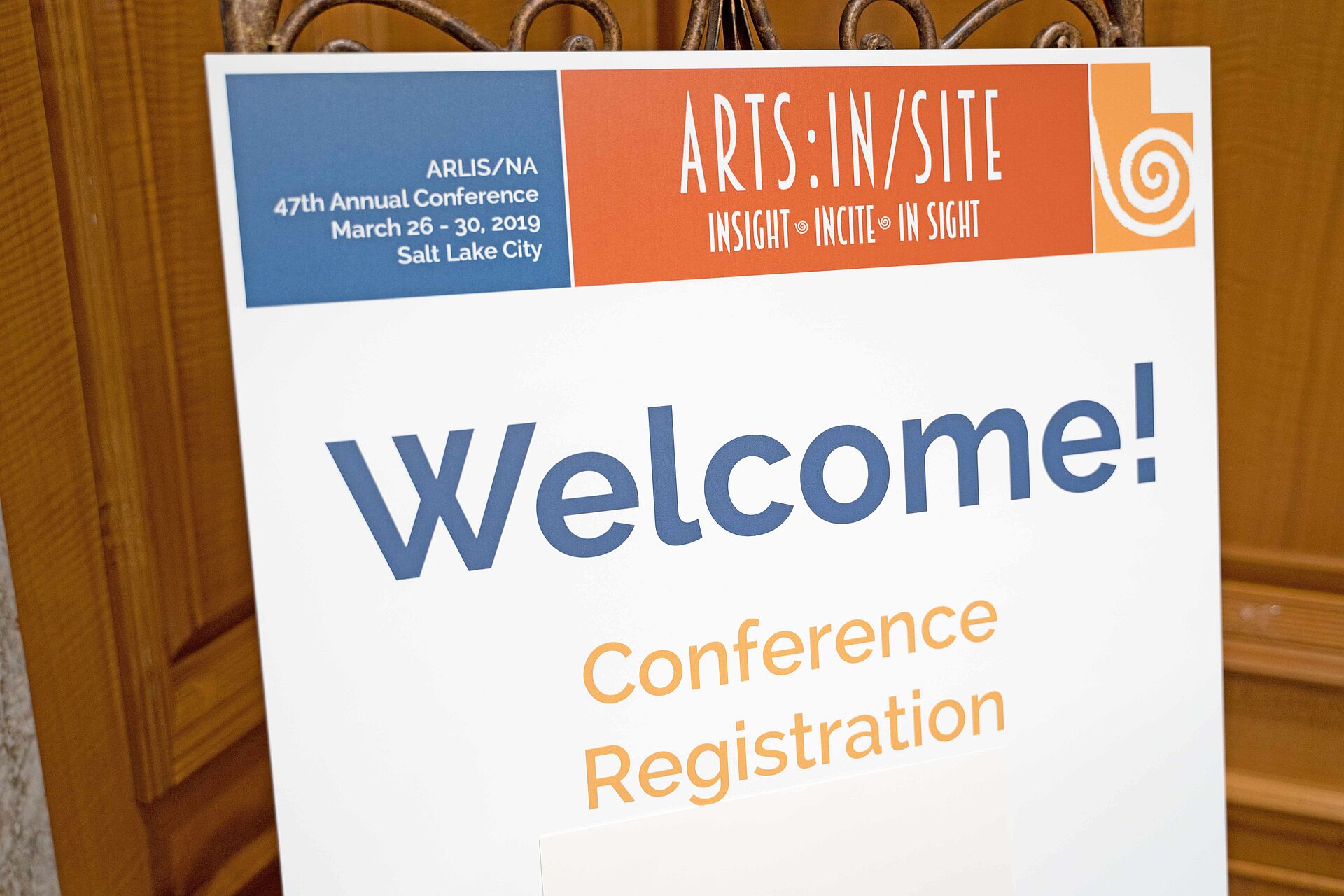 The ARLIS Conference of the North American Fine Arts Libraries is held in a different city each year (last year in New York City, next year in St. Louis, Missouri). With over 1,000 member libraries and over 10,000 individual members, it is the largest organization of its kind in the world.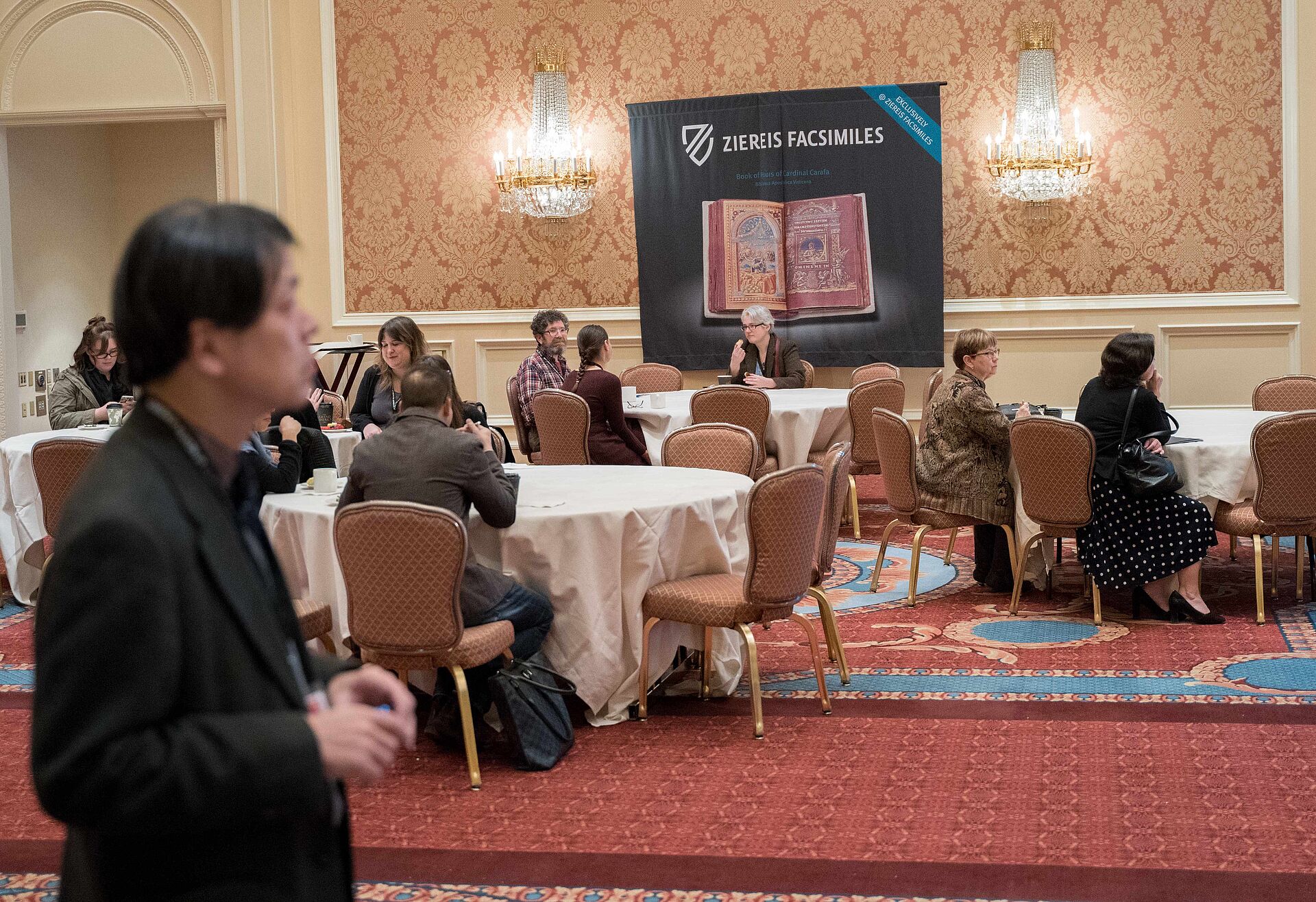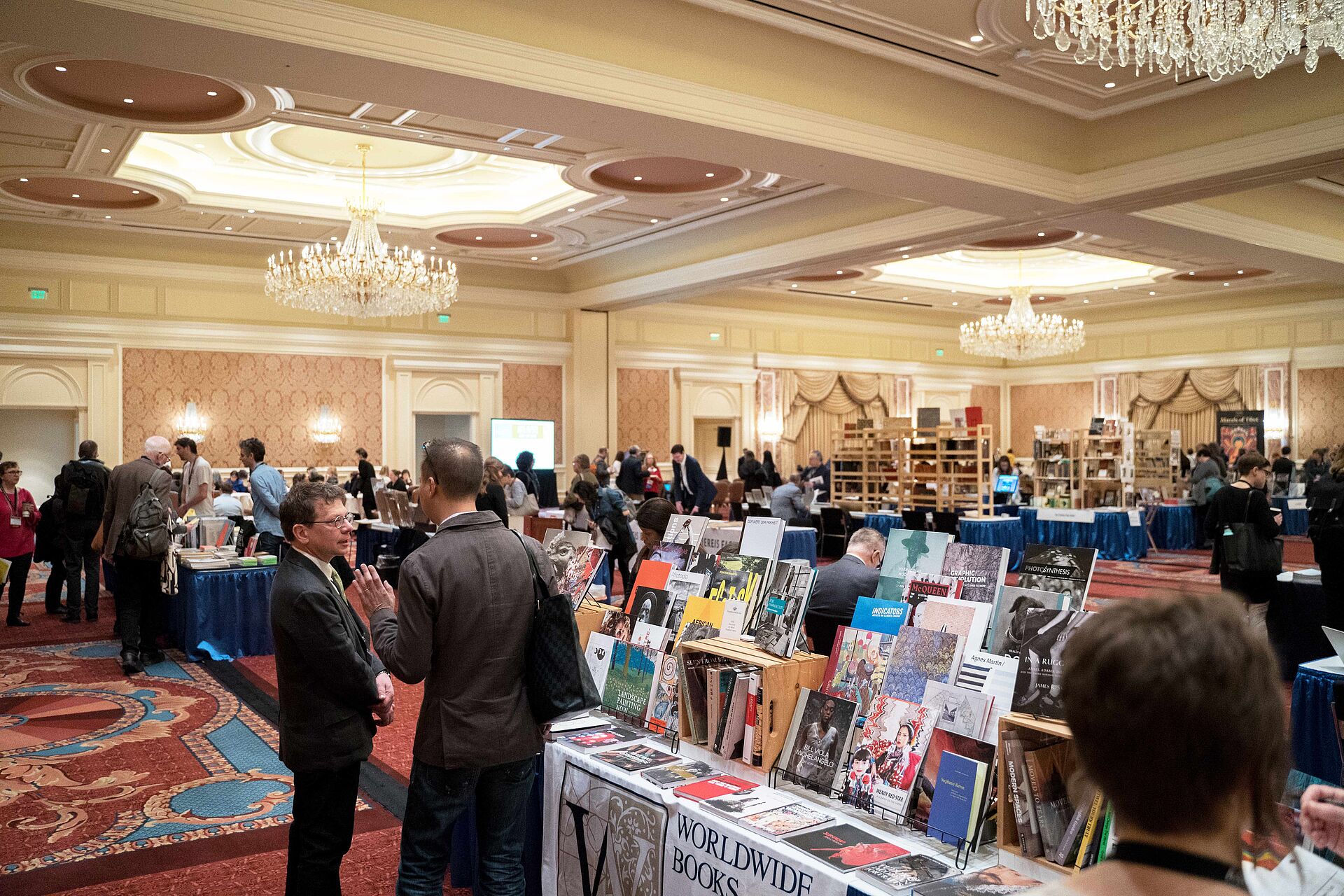 Rooms in the largest and best hotel in town, the Grand America, were booked for the 5-day event with hundreds of "workshops", "sessions" and "talks". The hotel's Great Ballroom is reserved for more than 50 exhibitors and is very well attended by conference participants.
OUR EXHIBITION WITH LEONARDO DA VINCI AND...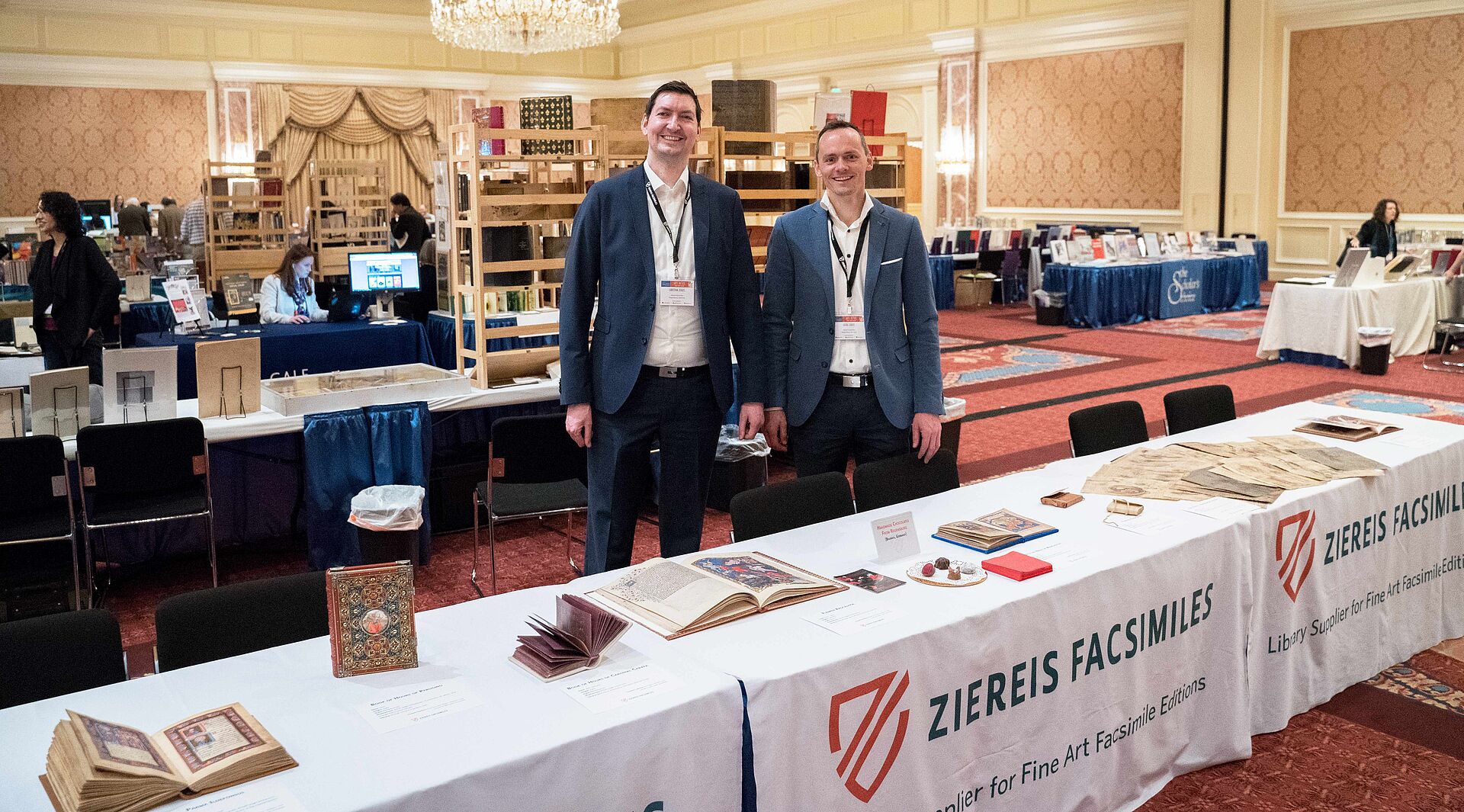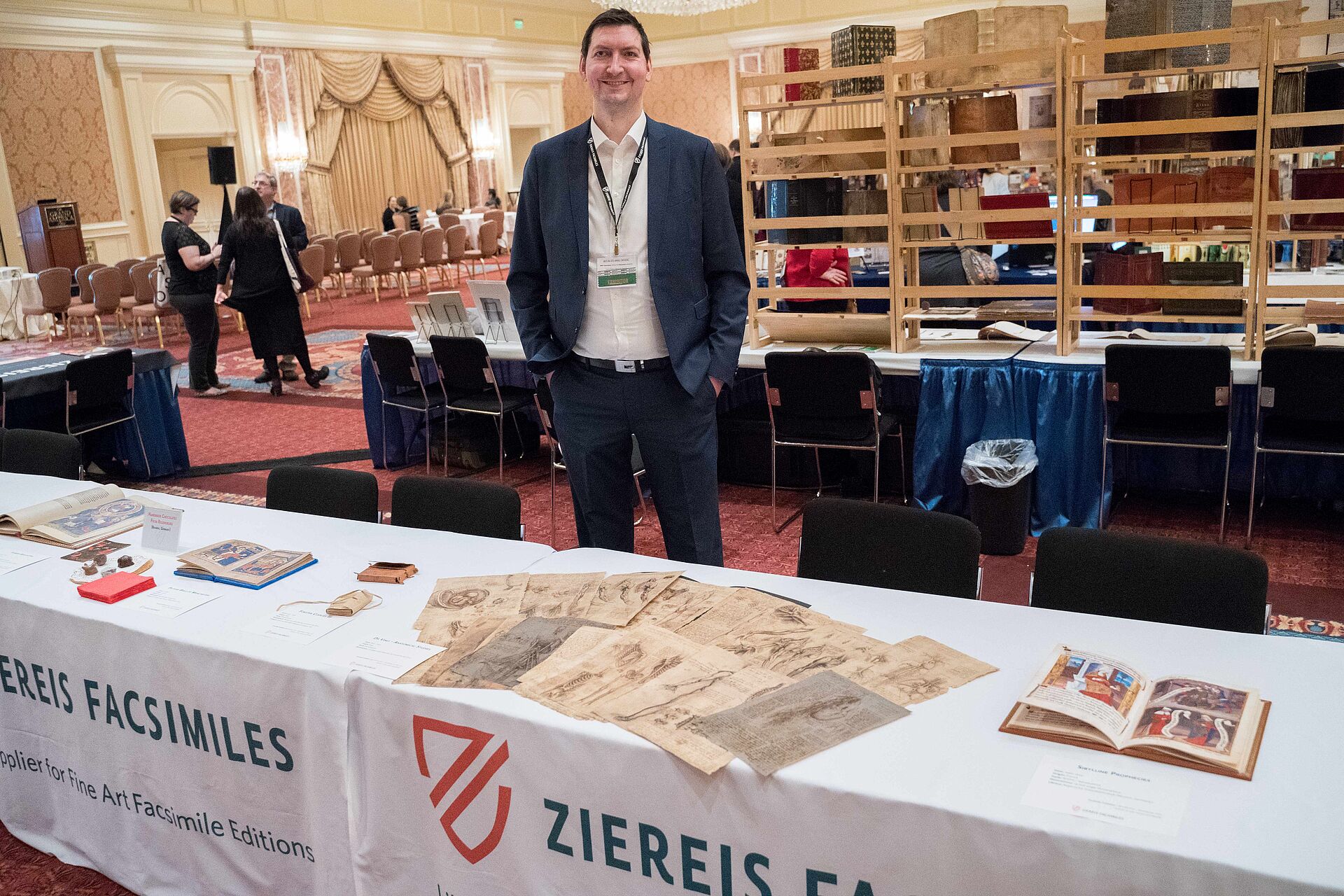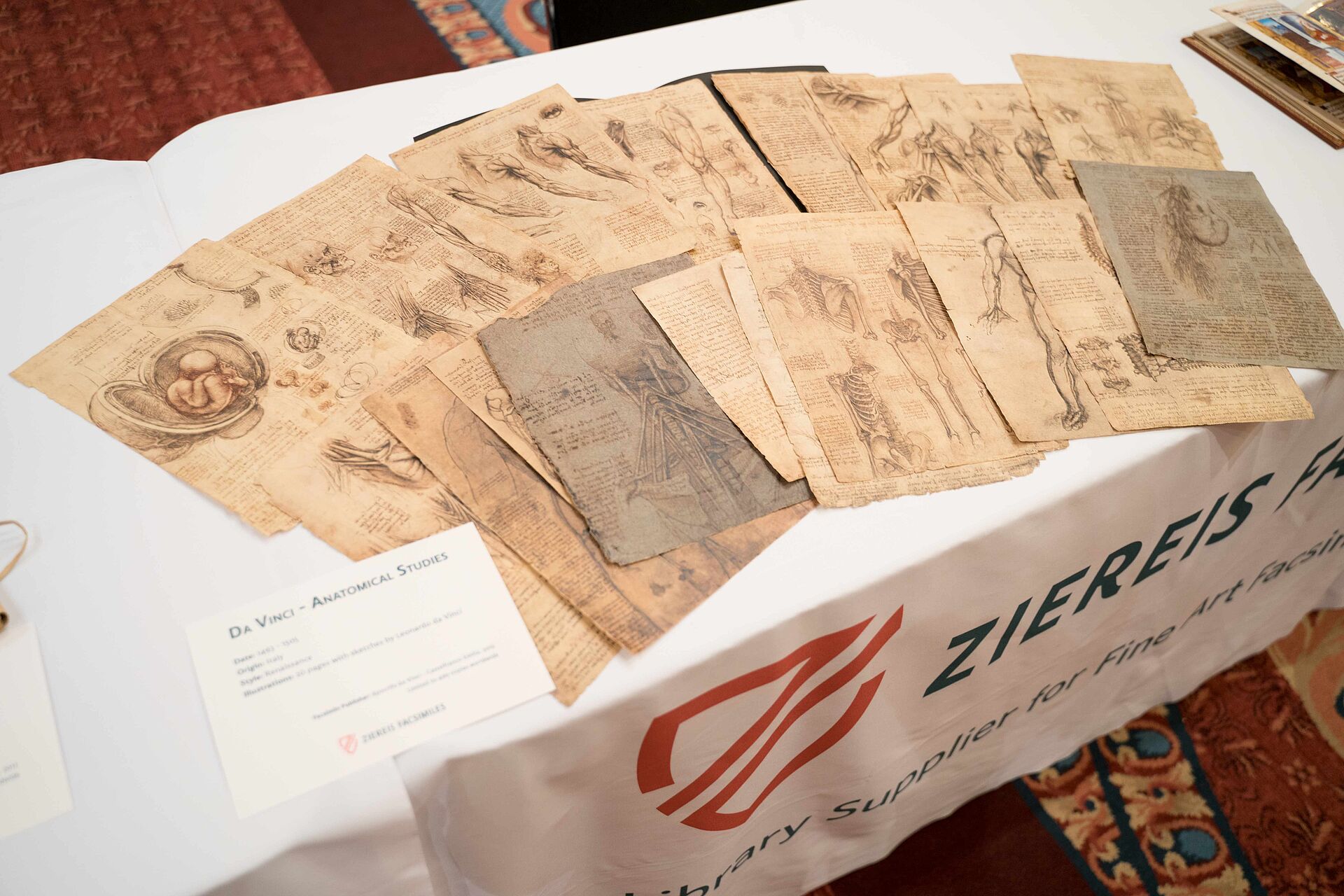 If you bring art and libraries together, you will of course quickly reach our Métier: facsimiles. That is why every year it is something special for the participants to meet with us and come "eyeball to eyeball" with our books. This year, for example, we had fascinating facsimiles of works by Leonardo da Vinci, and...
BRAND NEW: THE PICTURE BIBLE OF MANCHESTER
…This masterpiece from the middle of the 13th century features 48 splendid full-page miniatures for Genesis on a shiny gold background and was of course the absolute highlight of the exhibits. This facsimile edition is almost brand new and only arrived 2 days before we left for Salt Lake City. The edition will be officially released by us shortly – we will of course inform you about it in more detail!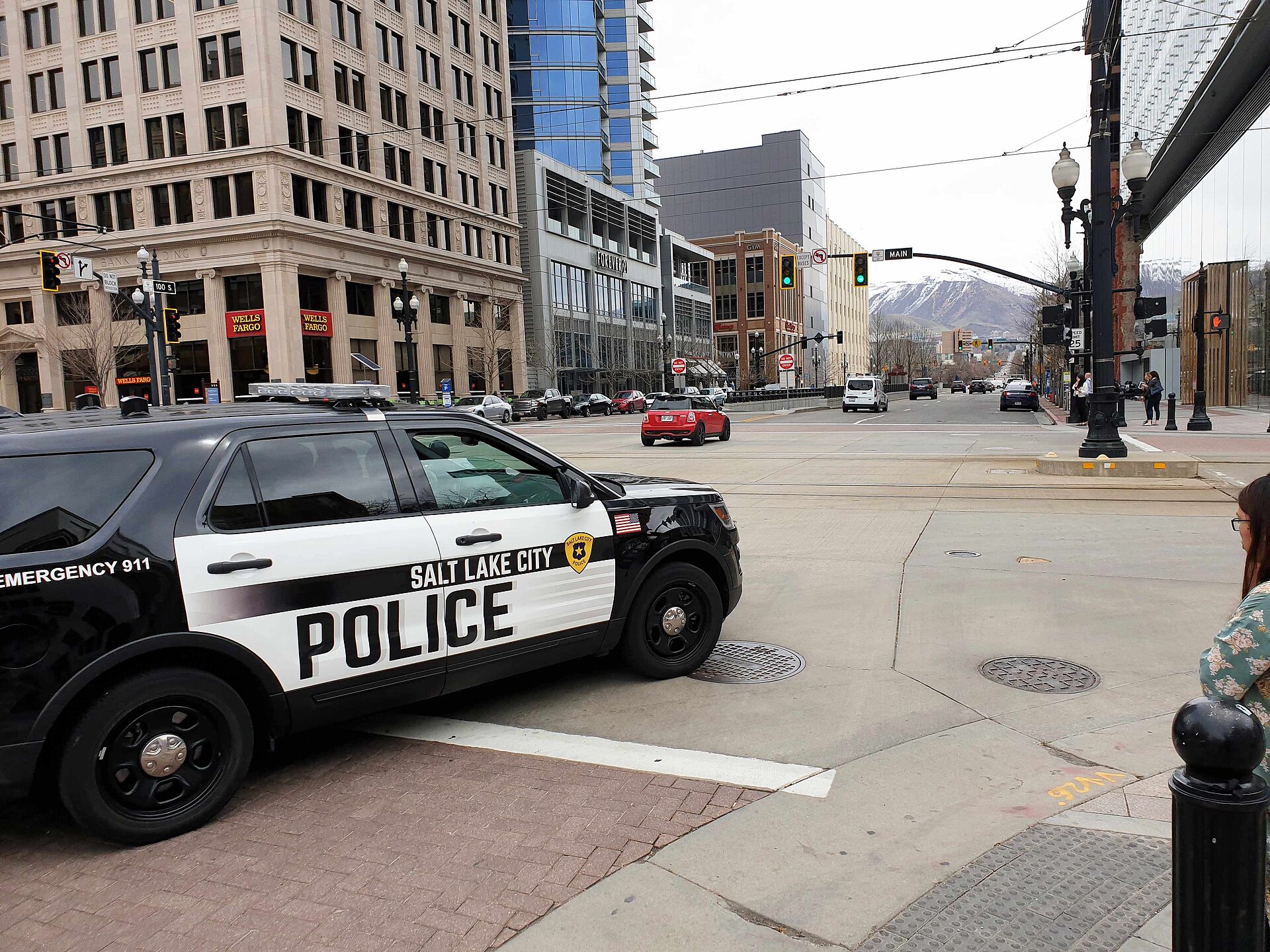 The wonderful thing about conferences of this kind is, of course, to meet a lot of people who are otherwise only in contact by phone. However, it is also an opportunity to get to know the country and its people: Salt Lake City is surrounded by mountains over 2,000 meters or 6,500 feet high (visible in the background) and a popular travel destination for skiers and mountain hikers. The city is incredibly green and eco-conscious and the people are wonderfully friendly, calm, and relaxed. For example, in the three days we were there, we never heard a police siren once.