Corpus of the Anatomical Studies (Collection)
Description
Corpus of the Anatomical Studies (Collection)
Leonardo da Vinci was a passionate researcher of the human body, its structure, and its functionality. This theme pervades his entire body of work, and countless masterful drawings provide insight to this day into this passion of the natural scientist and universal genius: the famous anatomical studies, assembled here into a compendium from the collection of the Royal Library at Windsor Castle.
Corpus of the Anatomical Studies
The study of a hand with its tendons and bones, the state of an unborn fetus in the womb of the mother, the allocation of organs in the human abdomen or a male body with the fascinating play of muscles under the skin: all of that and more were themes that Leonardo da Vinci (1452-1519) studied and recorded in numerous masterful drawings. These findings fascinated the universal genius from both a naturalistic and artistic perspective, helping him on the other hand by developing the human body in his masterful sculptures and paintings.
The Human Body as a Whole and in Detail
Windsor Castle houses an impressive collection of Leonardo drawings created between 1483 to 1513. This selection has been created to give a wonderful overview of Leonardo's graphic works and studies of the human body. Alongside the famous full-body depictions of a human with a glimpse of the inside of the body, with the routes of the blood vessels, the layout of the organs, the construction of the skeleton, and the interplay of the bones are treated in numerous depictions of individual parts of the body as well – e.g. the head or the foot. Thus, for example, one finds a study sheet of the hand in the bundle, which is covered all over with notes and drawings, which wonderfully emphasizes Leonardo's passion with this work. With accurate, almost medical precision, the universal genius pursued systematic studies of the human body, which are presented in the collection at hand. The bundle of anatomical studies was appended with preliminary studies of the Virgin of the Rocks and The Last Supper, a few landscapes, caricatures, and other figurative representations.
Codicology
Alternative Titles

Il Corpus degli Studi Anatomici




Korpus der anatomischen Studien

Type

Origin

Date

Last quarter of the 15th century – 1519

Epochs

Style

Language

Artist / School

Leonardo da Vinci
---
Available facsimile editions: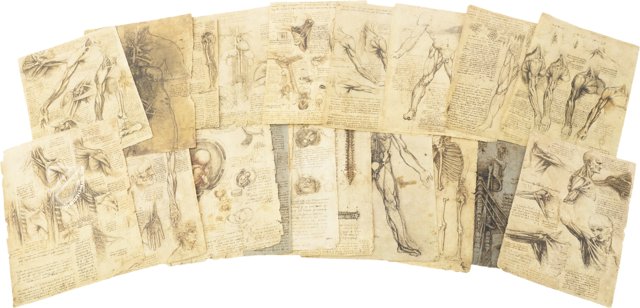 Collezione Apocrifa Da Vinci
– Ottaviano, 2014
Limited Edition:
499 copies
Facsimile Editions
#1

Anatomia I + Anatomia II

Limited Edition:

499 copies

Commentary:

1 volume
Language: Italian

1 volume: Exact reproduction of the original document (extent, color and size)

Reproduction of the entire original document as detailed as possible (scope, format, colors). The binding may not correspond to the original or current document binding.
You might also be interested in: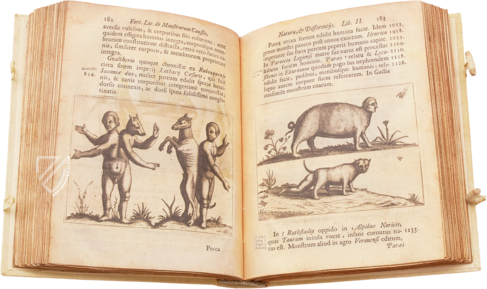 Forster Codices
Italy – 1493–1505
Three of Leonardo da Vinci's private notebooks: the personal, autobiographical notes and spontaneous thoughts of one of the greatest geniuses in human history
Experience More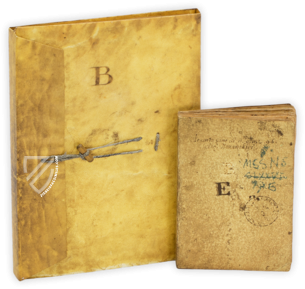 Blog articles worth reading