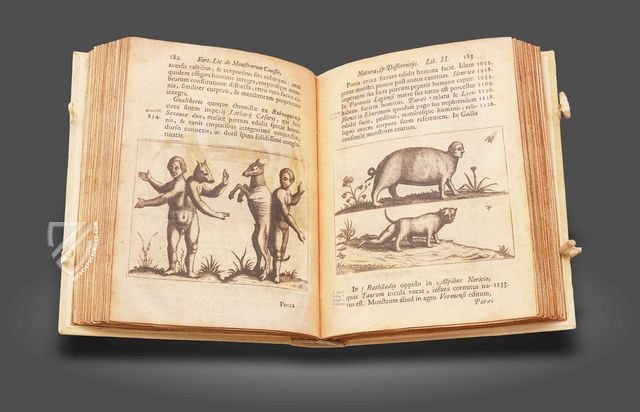 Forster Codices
Italy — 1493–1505
These three private notebooks give an inside glimpse into the genius of Leonardo da Vinci (1452–1519)

Beyond his art, they are filled with personal, autobiographical notes and the genius' spontaneous thoughts

Their interesting ownership histories mark them among the most sought after of the da Vinci notebooks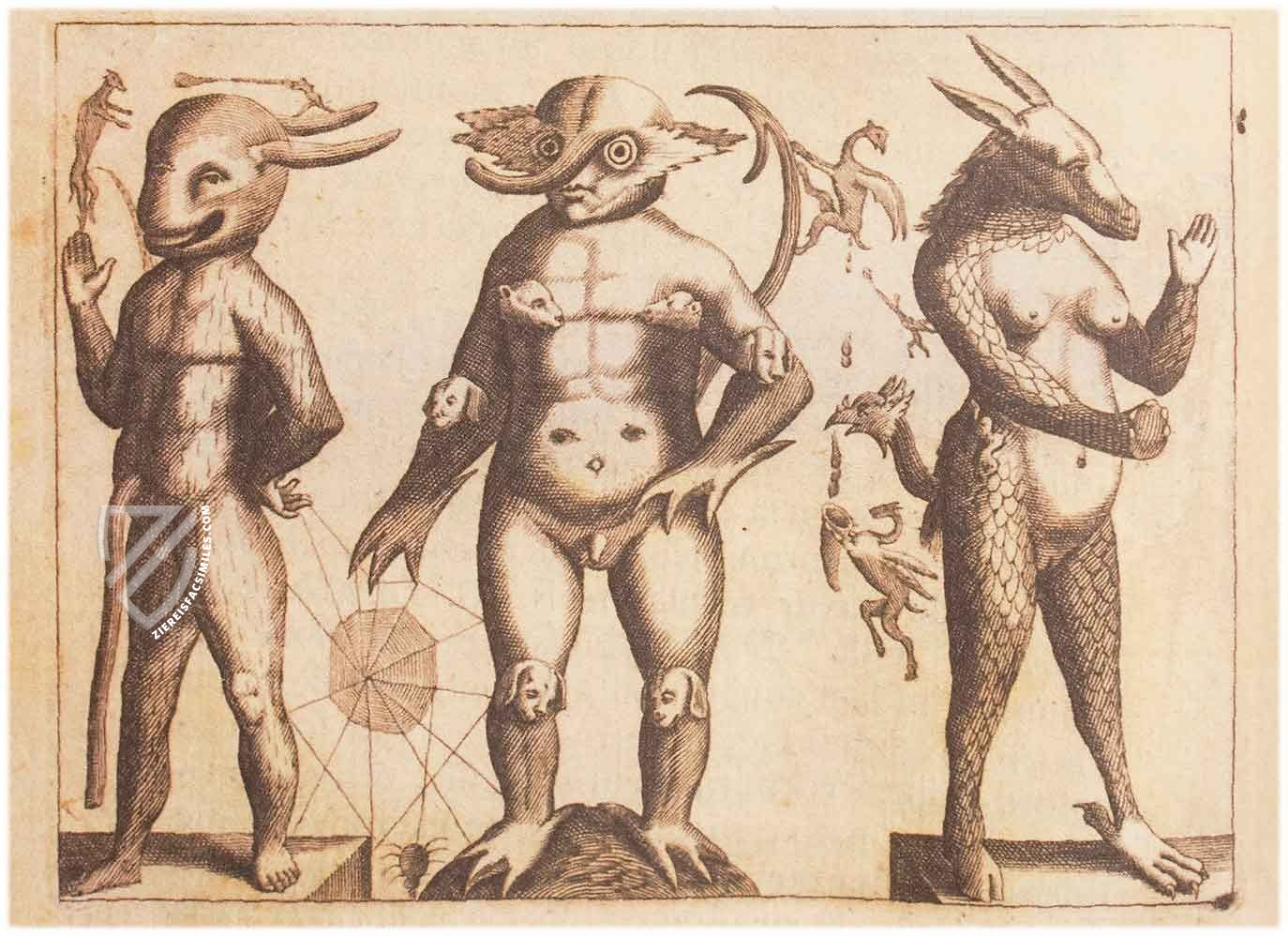 Forster Codices
Alternative Titles:
I Codici Forster
Forster-Codizes
Short Description
The so-called Forster Codices are three notebooks belonging to Leonardo da Vinci, one of the greatest universal geniuses in history. The private notebooks, originating in the years 1493–1505, contain exciting material related to Leonardo's research and artistic creativity, but also personal, autobiographical notes, and the genius' spontaneous thoughts. The eventful history of the bundle of three codices makes them all the more entertaining!
Forster Codices
Leonardo da Vinci (1452–1505) left behind an unbelievable graphic and written body of work. His passionate work as a researcher and discoverer in every possible field and his outstanding position in the art of the Italian Renaissance lead to the impressive, precious legacy that is spread across the entire world. An ambitious project was begun in Italy in 1964, whose purpose was to preserve the memory of the national hero Leonardo da Vinci: the great National Edition of the manuscripts and drawings of Leonardo da Vinci, known as the Leonardo Codices.
A Bundle in London
Three of Leonardo's notebooks, known as the Forster Codices, are stored today in the Victoria and Albert Museum in London. The bundle, consisting of three volumes measuring 14.5. x 10 cm, 9.5 x 7 cm, and 9 x 6 cm respectively, is a real treasure of Leonardo research, offering a truly comprehensive overview of wide-ranging themes with which the universal genius concerned himself. Additionally, the three notebooks originate from 3 different epochs during the time period 1493–1505.
The Universal Genius Made Tangible
The Forster Codices grant an unmitigated inside look into the idea world of Leonardo da Vinci. Here he recorded spontaneous thoughts on various scientific, artistic, and private themes: important mathematical and geometric studies, explorations into hydraulic machines, physical considerations and comments on grammar, cosmological studies, fables, jokes and quips, and so much more that needed to be discovered. Additionally, one finds a few studies of horses in the three books, e.g. of the bronze figure of the equestrian statue of Francesco Sforza, Duke of Milan, and autobiographical notes, e.g. regarding the expenses for the burial of his mother Caterina.
A Sought-After Gem
Alongside the masterful studies and drawings, the informative text gives us an additional aspect that makes the Forster Codices so interesting: their eventful history. From Francesco Melzi, who was heir to the entirety of Leonardo da Vinci's written and graphic legacy, the three notebooks came into the possession of Pompeo Leoni, then reached Venice and were acquired by Earl Edward George Lytton in the 19th century. After his death in 1873, the three volumes came into the possession of John Forster, whose name they bear today, and who bequeathed them to the Victoria and Albert Museum in London in 1876.
Codicology
Alternative Titles

I Codici Forster




Forster-Codizes

Type

Size / Format

3 volumes / 14.5 × 10.0 cm 9.5 × 7.0 cm 9.0 × 6.0 cm

Origin

Date

1493–1505

Epochs

Style

Genre

Language

Artist / School

Leonardo Da Vinci (1452–1519)

Previous Owners

Francesco Melzi (1491–1570)
Pompeo Leoni (ca. 1533–1608)
Earl Edward George Lytton
John Forster (1812–76)
1 available facsimile edition(s) of "Forster Codices"
I Codici Forster Facsimile
I Codici Forster Facsimile
3 volumes: Exact reproduction of the original document (extent, color and size)
Publisher

Giunti Editore – Florence, 1992

Limited Edition

998 copies

Binding

Housed with the commentary volume in three leather-covered boxes with gold tooling

Commentary

1 volume by Augusto Marinoni
Language: Italian

More Information

Reproduction of the entire original document as detailed as possible (scope, format, colors). The binding may not correspond to the original or current document binding.
Matching Background Articles
Leonardo da Vinci

Leonardo da Vinci left behind such a wealth of notebooks that these thousands of pages leaves one asking: is there...

Experience more

Renaissance

What does the word "Renaissance" bring to mind for you? Art, science, and culture of course! It was a "rebirth" and...

Experience more

15th Century

Come and explore an age of stark contrasts as Europe comes back from the brink: calamities like the Fall of...

Experience more