Jordánszky Codex
Description
László Báthory de Császár was a Pauline monk and the first translator of the Bible into the Hungarian language. Although none of the original manuscripts of this translation from the 15th century have survived, a 16th century manuscript is believed to be a direct copy of Báthory's work. The Jordánszky Codex is named after Bishop Elek Jordánszky, an 18th century owner of the manuscript. It was discovered in three fragments, the last of which was identified in 1880 and reattached to the rest of the manuscript. Today it is stored in the Cathedral Library of Esztergom and is regarded as one of the most important monuments of the Hungarian language.
Codicology
Origin

Date

1516–1519

Epochs

Style

Genre
---
Available facsimile editions:
Facsimile Editions
#1

A Jordánszky-kódex: magyar nyelvű bibliafordítás a XVI. század elejéről (1516-1519): az Esztergomi Főszékesegyházi Könyvtárban őrzött mss. II. 1 jelzetű kódex szövegének olvasata.
Publisher:
Helikon

– Budapest, 1984
Commentary:
1 volume
Language: Hungarian
1 volume: This facsimile is not complete.
Reproduction of the entire original document as detailed as possible (scope, format, colors). The binding may not correspond to the original or current document binding. 2 of the 6 lost leaves in the Esztergom manuscript are replaced by facsimile pages from a version in the Széchényi National Library.
You might also be interested in: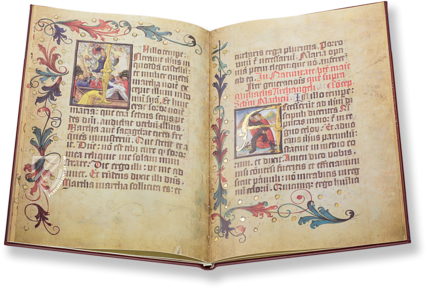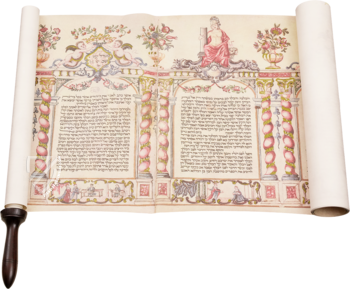 Book of Esther
Italy – 17th century
Presented in the splendor of Renaissance illumination: Queen Esther saves the Jews from certain annihilation by the scheming Haman
Experience More
Blog articles worth reading