Macclesfield Psalter
Description
We're currently adding this record to our database.
Please contact us if you need further information about this manuscript. Thanks!
Codicology
Alternative Titles

Macclesfield-Psalter

Size / Format

252 folios / 17.0 × 10.8 cm

Origin

Date

Ca. 1330–1340

Epochs

Style

Genre

Language

Script

Textura

Illustrations

Full-page miniatures; historiated initials; numerous marginalia

Content

150 psalms; the Office of the Dead

Previous Owners

Earl of Macclesfield
Facsimile Editions
#1

The Macclesfield Psalter

Commentary:

1 volume by Stella Panayotova
Language: English

1 volume: Exact reproduction of the original document (extent, color and size)

Reproduction of the entire original document as detailed as possible (scope, format, colors). The binding may not correspond to the original or current document binding.
You might also be interested in: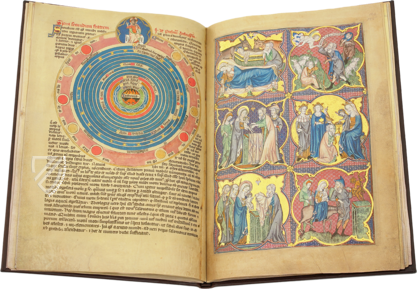 De Lisle Psalter
Westminster (United Kingdom) – ca. 1310–1320
38 magnificently preserved pages: a splendidly decorated masterpiece of the English Gothic style with paintings like altarpieces
Experience More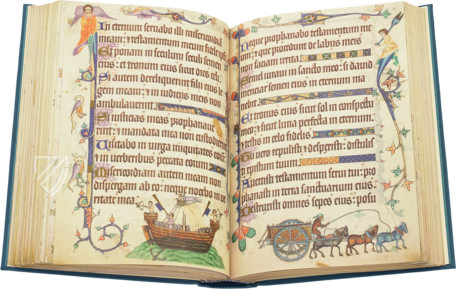 Blog articles worth reading