The Book of Birds, Fishes, and Animals 1666
Description
The Book of Birds, Fishes, and Animals 1666
This rare 17th century manuscript is one of the most important works of early modern zoology. It was hand-written by Leonhard Baldner beginning in 1646 and only six manuscript copies survive today, including this copy from 1666. Baldner was a fisherman, naturalist, and forester from Strasbourg who was one of the first to use an aquarium to study fish and may be the first to author a text on the migration and life cycle of salmon. He also became first person to recognize the metamorphosis of the lamprey in 1666, but his discovery went unnoticed and wouldn't be repeated until 1856. As such, he is considered to be the "father of Alsatian natural history". His work is divided into three sections dealing with birds, fish and crustaceans, and quadrupeds and other land animals. The text originated entirely from Baldner's own observations and does not rely on the writings of others. Strasbourg artist Johann Georg Walther was hired by Baldner to illustrate the work, which he did in spectacular fashion.
Codicology
Alternative Titles

Vogel-, Fisch- und Thierbuch 1666

Type

Size / Format

558 pages / 19.0 × 31.5 cm

Origin

Date

1666

Epochs

Style

Language

Illustrations

130 full-page miniatures

Artist / School

Leonhard Baldner (author)
---
Available facsimile editions:
Detail Picture
The Book of Birds, Fishes, and Animals 1666
A Leech
Identified here as ein Blütsaüger or "blood-sucker", this leech appears on a page with other insects who primarily live in bodies of freshwater. These segmented parasitic worms are hermaphroditic and have suckers on both ends of their bodies. Although presented as an archetype of insatiable greed in Proverbs 30:15 and still associated with sycophancy and social parasitism today, leeches have been used medically for at least 2,500 years and the Old English term lǣcecraft means the art of healing.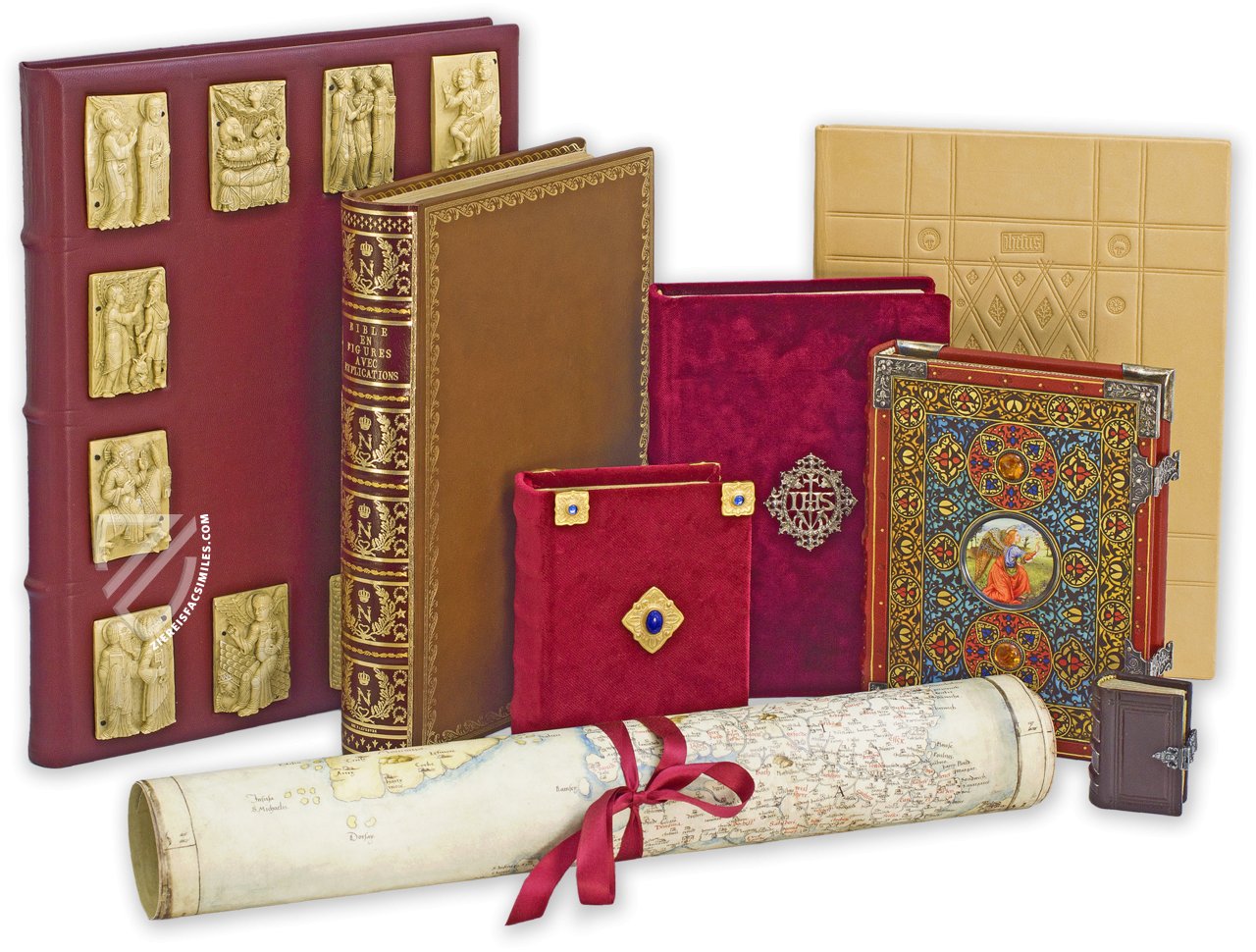 Single Page
The Book of Birds, Fishes, and Animals 1666
European Otter
Found along the rivers and coasts of Europe and some parts of Asia, the European otter is a strongly territorial semiaquatic mammal whose diet consists primarily of fish. After declining during the mid-20th century due habitation loss, the use of pesticides, and general water pollution, populations of the European otter have rebounded in recent decades.
Aside from using stones to break open shells on their stomachs, these clever animals are among the few species where the adults engage in play, usually frolicking in the water or creating water slides on muddy banks for no other apparent reason than pure fun. Although the artist's excellent depiction of the otter is anatomically accurate, it fails to present its more adorable activities.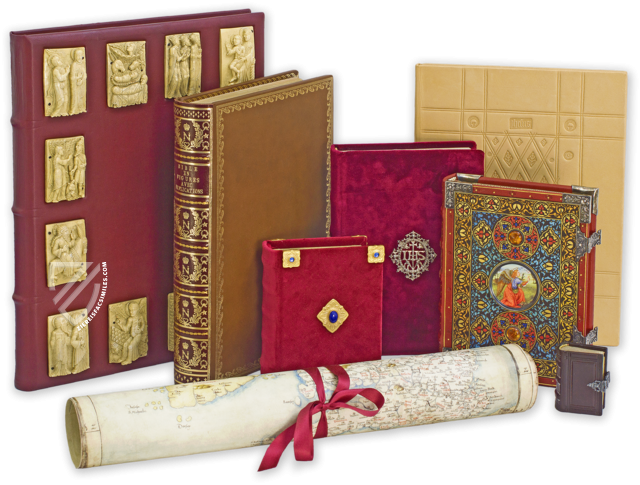 Facsimile Editions
#1

Vogel-, Fisch- und Thierbuch

Binding:

Half leather bindings with cork cover in cardboard slipcase

Commentary:

2 supplements

1 volume: Exact reproduction of the original document (extent, color and size)

2 volumes facsimile and 2 supplements commentary