Book of Aneirin
Description
Created ca. 1265, the Book of Aneirin, known in Welsh as Llyfr Aneirin, is a manuscript containing poetry in Old and Middle Welsh attributed to the late-6th century Northern Brythonic poet Aneirin, who likely lived in modern Scotland. Copied from a now-lost 9th century original, the manuscript was likely created in a Welsh monastery. The 38 pages of neatly written text has little adornment aside from its red and blue initials and its contents range from a child's lullaby to a poem commemorating warriors fallen in a battle that the author supposedly fought in. This manuscript is also an important source for linguists and cultural historians because it proves that the Welsh language was once spoken in northern regions of the British Isles.
Codicology
Alternative Titles

Buch von Aneirin




Llyfr Aneirin

Origin

Date

Late 13th century

Epochs

Style

Genre
Facsimile Editions
#1

Llyfr Aneirin
Commentary:
1 volume by Daniel Huws
Language: Welsh
1 volume: Exact reproduction of the original document (extent, color and size)
Reproduction of the entire original document as detailed as possible (scope, format, colors). The binding may not correspond to the original or current document binding.
You might also be interested in: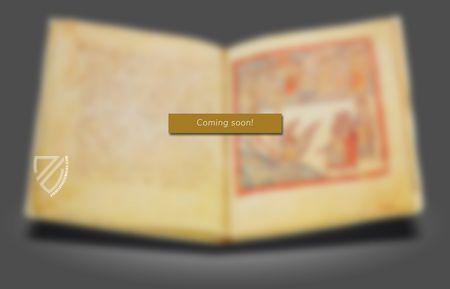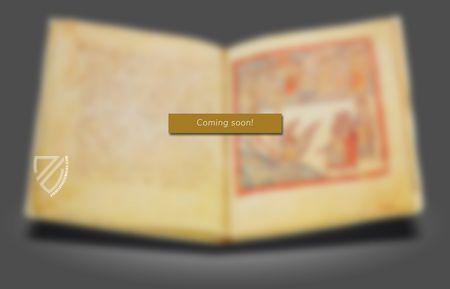 Compilation of Oxford
Worcester (United Kingdom) – 1271–1283
A true unicum among medieval manuscripts: a blend of secular, religious, and practical texts written in Anglo-Norman French, Middle English, and Latin
Experience More
Blog articles worth reading