Compendio de la Salud Humana
Description
Compendio de la Salud Humana
This codex is both an early specimen of the science of anatomy and a testament to the then-new process of book printing. The church had long banned "interfering" with the human body, making dissection virtually impossible, but this gradually began to change in the High Middle Ages before becoming commonplace during the Renaissance. The spirit of Humanism dictated that examining the dead should be done for the sake of the living. Long practiced in secret, this codex shows how dissection began to become a standardized practice in the late 15th century.
Compendio de la Salud Humana
A fascinating look inside the human body from an early anatomical textbook, the Spanish translation of the Fasciculus medicinae, the first printed book to contain anatomical illustrations and was published in Vienna in 1491. An anonymous Castilian is responsible for the translation of the Compendio de la Salud Humana, which was published in Zaragoza on August 14th, 1494 by the German printer Pablo Hurus (active 1484–99). It has been theorized that the author is either a certain Johannes de Kethan or perhaps Hans von Kircheim (active 1455–70), who used the compendium as a teaching aid while a professor of medicine in Vienna. Although the original manuscript is from early in the 15th century, this printed book is the first Spanish edition. The text is neatly presented in two columns with engraved initials and woodcuts preceding the chapters, which can also be found elsewhere in the text and include some double-pages. Aside from the purely anatomical, the contents include a prayer to Saint Sebastian to guard against the plague along with a woodcut of him, and the Tractado de la peste by Vasco de Taranta, which also concerns the plague. Unfortunately, the page detailing the female body was mutilated, and thus the codex is incomplete. Nonetheless, this is an important early contribution to the emerging science of anatomy.
Codicology
Alternative Titles

Kompendium der Gesundheit

Size / Format

140 pages / 29.5 × 20.3 cm

Origin

Date

August 15th, 1494

Epochs

Style

Language

Illustrations

Xylographic initials and representations of the human body

Artist / School

Johannes Kethan (author)
Pablo Hurus (printer)
---
Available facsimile editions:
Facsimile Editions
#1

Compendio de la Salud Humana

Limited Edition:

3160 copies

Binding:

Binding of parchment on wooden cover Cloth-lined presentation case with gold engraved leather spine

1 volume: Exact reproduction of the original document (extent, color and size)

Reproduction of the entire original document as detailed as possible (scope, format, colors). The binding may not correspond to the original or current document binding.

Facsimile Copy Available!

Price Category: €€
(1,000€ - 3,000€)
You might also be interested in: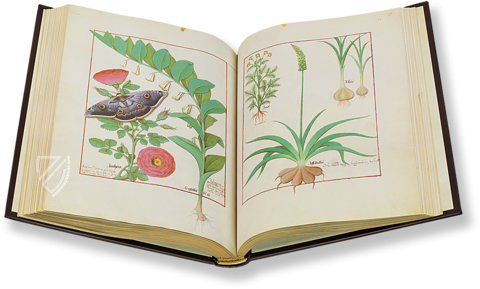 Saint Petersburg Book of Simple Medicines
France – Late 15th century
Nearly 400 naturalistic illustrations of the medicinal plants of the Middle Ages that are as useful as they are beautiful: Robinet Testard's gold-decorated masterpiece on naturopathy for the Count of Angoulême
Experience More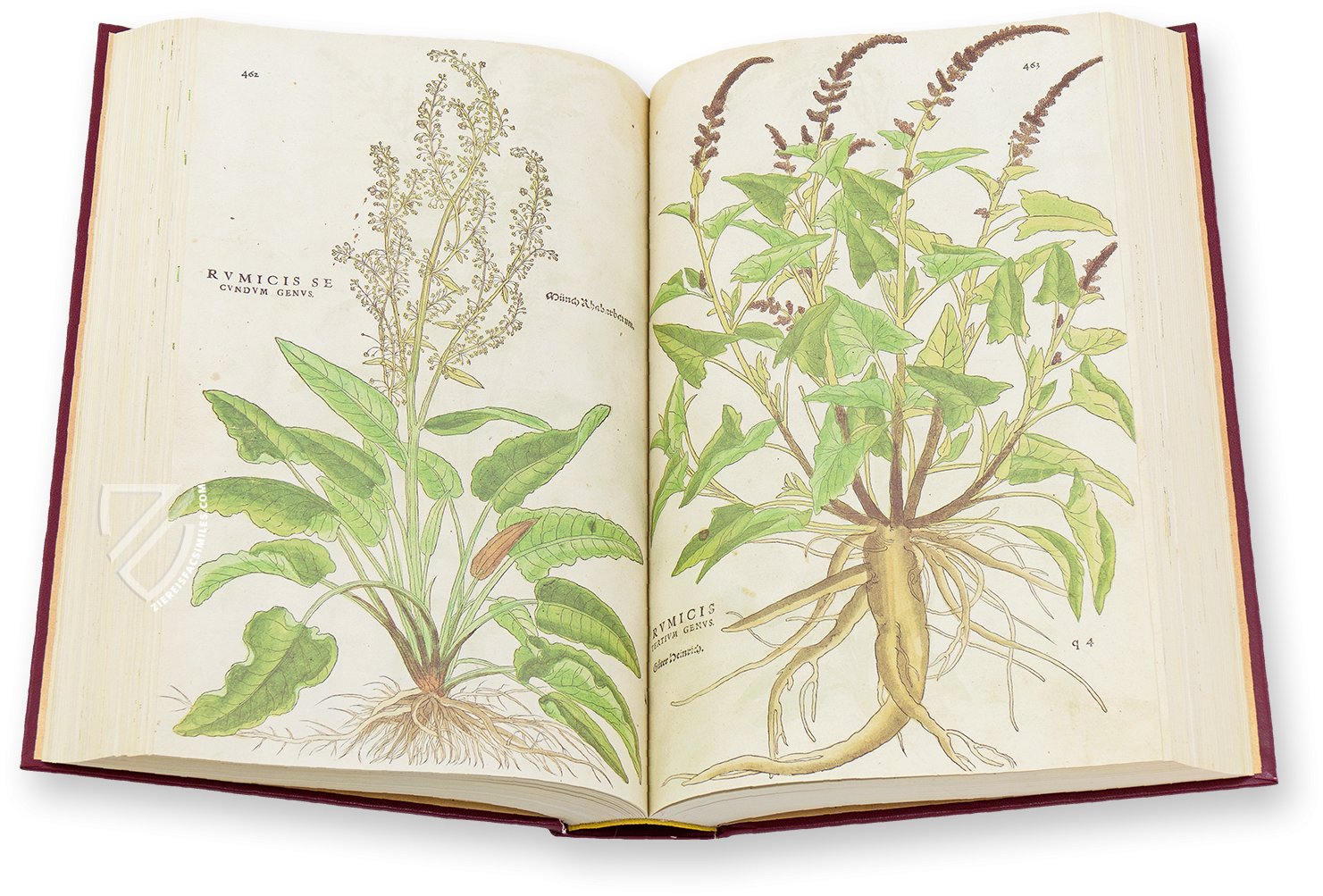 Blog articles worth reading