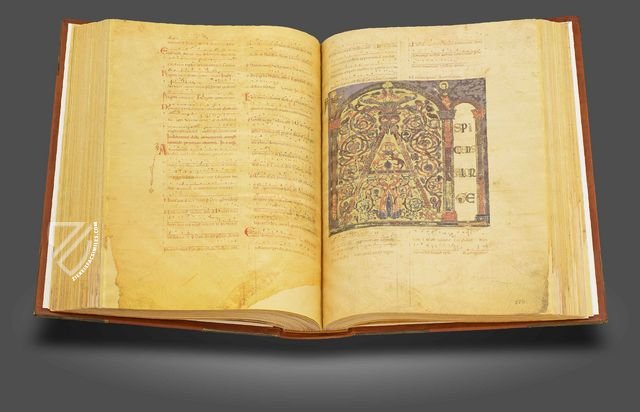 This 12th century encyclopedia was created for use by the religious community of Piacenza, Northern Italy

Piacenza lies at a crossroads between northern and southern Europe and was a medieval cultural melting pot

Measuring 51 x 34 cm, the manuscript is beautifully adorned with historiated initials and miniatures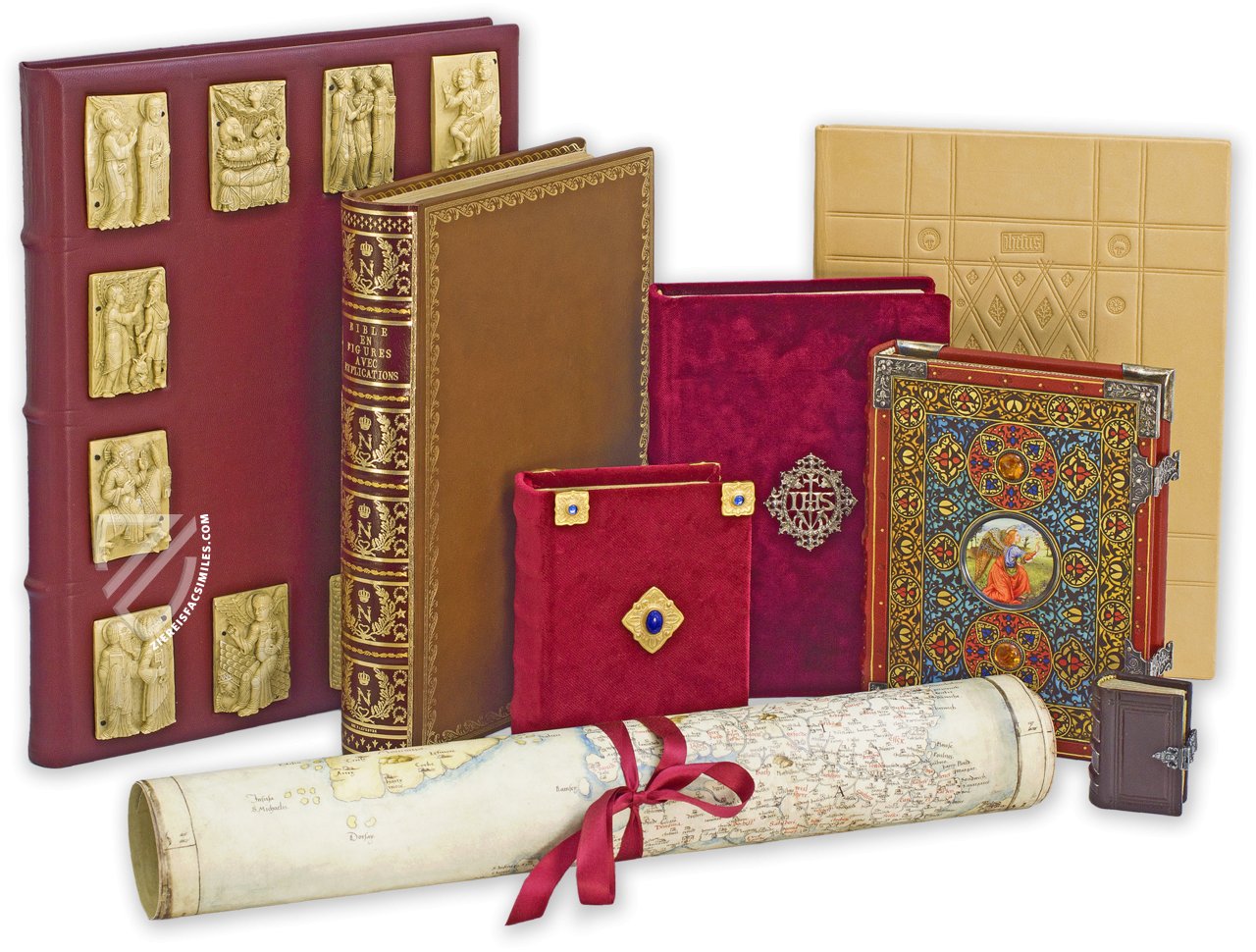 Liber Magistri
Alternative Titles:
Liber Magistri - Codice 65
Il Libro del Maestro
Short Description
The manuscript at hand is a 12th century encyclopedia containing information of both a liturgical and occult nature, while also addressing more practical subjects like agriculture and medicine. It is a massive tome from Northern Italy, the contents of which are richly embellished in the Romanesque style.
Liber Magistri
The Liber Magistri is a 12th century manuscript whose 900+ pages address topics ranging from history to paleography, liturgy, art, music, theater, miniature painting, the occult, medicine, and agriculture. Also known as Codex 65 in the Archivio Capitolare della Cattedrale in Piacenza, the liturgical section contains the entire repertoire of chants for celebrating Mass as well as the Hours of the Divine Office. The work was created for use by the religious community of Piacenza, a northern Italian city at the confluence of the Trebbia and Po rivers, where the manuscript remains to this day as a prized possession of the cathedral library. Piacenza's geographical position made it a crossroads between northern and southern Europe and as such it was a medieval cultural melting pot. The encyclopedic wealth of knowledge contained in the large tome, which measures 51 x 34 cm, is beautifully adorned with historiated initials and miniatures. It is hand-bound with stamped leather wrapped around wooden boards and adorned with bronze fittings at the corners and in the center of the cover.
Codicology
Alternative Titles

Liber Magistri - Codice 65




Il Libro del Maestro

Style

Genre
1 available facsimile edition(s) of "Liber Magistri"
Liber Magistri - Codice 65
Liber Magistri - Codice 65
1 volume: Exact reproduction of the original document (extent, color and size)
Publisher

Tip.Le.Co – Piacenza, 1997

More Information

Reproduction of the entire original document as detailed as possible (scope, format, colors). The binding may not correspond to the original or current document binding.
Matching Background Articles