Nowell Codex
Description
Beowulf is one of the most important and most translated works of Old English literature and has survived in only a single manuscript: the Nowell Codex, named after the English antiquarian and scholar of Anglo-Saxon literature Laurence Nowell (1530 – ca. 1570). The manuscript dates from the late 10th century or early 11th century and was nearly lost in a fire in 1731. Thankfully, it survived and has been extensively studied by generations of academics including J. R. R. Tolkien, famous author of the Lord of the Rings. The manuscript is the only written record of the story set in 6th century Scandinavia, and many scholars including Tolkien argue that it comes from an oral tradition that stretches back to the 8th century. Aside from Beowulf, the Nowell Codex also contains Wonders of the East, Letters of Alexander to Aristotle, a poetic translation of Judith, and a fragment of The Life of Saint Christopher. All of these works are connected by the same thematic link: monsters and monstrous behavior.
Codicology
Alternative Titles

Southwick Codex

Size / Format

209 folios / 24.5 × 18.5 cm

Origin

Date

Late 10th or early 11th century and second half of the 12th century

Epochs

Content

The manuscript contains two separate collections of Old English texts, bound together for Sir Robert Cotton:
ff. 4r-93v: Southwick Codex (Old English adaptation of Augustine of Hippo's Soliloquia, Old English version of the Gospel of Nicodemus, prose Dial
Facsimile Editions
#1

The Nowell Codex
Commentary:
1 volume by Malone Kemp
Language: English
1 volume: This facsimile is not complete.
Reproduction of the second part original document (ff. 94r-209v) as detailed as possible (scope, format, colors). The binding may not correspond to the original or current document binding.
You might also be interested in: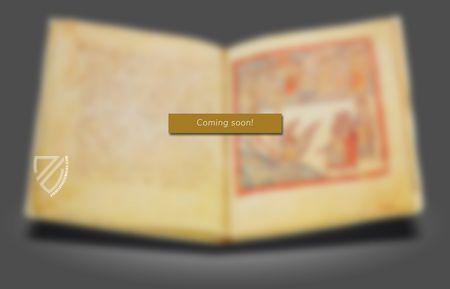 Peterborough Chronicle
Peterborough Abbey, Peterborough (United Kingdom) – 1120–1155
This manuscript of the Anglo-Saxon Chronicle is a unique historical and linguistic witness to the first 80 years of Norman rule in England
Experience More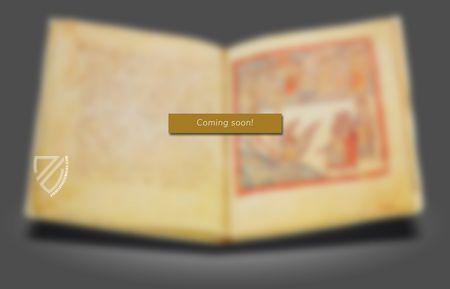 Rochester Tome
Rochester (United Kingdom) – Before 1123
The consistency of law over the millennia: a Latin-Old English collection of legally relevant texts with the oldest surviving document in Anglo-Saxon legal history from around the year 600
Experience More
Blog articles worth reading