Sumario Breve de la Practica de la Arithmetica
Description
Sumario Breve de la Practica de la Arithmetica
This important mathematical text was one of the first treatises that argued for the necessity of credit made available at interest and presented solid accounting as a way to ensure honest commerce. In doing so, the Spanish author broke with his fellows Scholastics who viewed the charging of interest at any rate to be usury, which was strictly banned by the Church. Based principally on the work of Luca Pacioli, the 16th century Spanish priest and mathematician Juan Andres wrote the Sumario breue d'la pratica d'la arithmetica d'todo el curso de larte mercantivol bien declarado or "Brief summary of the practice of arithmetic of the whole course of the mercantile law well stated". Aside from being the author of this and another work critical of Islam, almost is nothing is known about the author aside from that he was likely born in the Valencian town of Xàtiva.
Sumario Breve de la Practica de la Arithmetica
Also known by the shortened title Aritmética Práctica, this mathematical text was written in Zaragoza ca. 1514 by Juan Andrés, a 16th century Spanish priest and mathematician. He is often referred to as Juan Andrés of Zaragoza in order to differentiate him from another Islamic scholar of the same name who also published a mathematical treatise in the same year. Andrés cites Luca Pacioli (ca. 1447–1517), the Franciscan Friar, mathematician, and associate of Leonardo da Vinci (ca. 1452–1519) as his main source of reference. Nonetheless, algebra does not appear in the text at all. The text was published in two versions on August 30th, 1515 in the Valencian printing house of Joan Joffre, one for D. Serafin, Earl of La Oliva and Lord of Nules and Pego, and the other for the Bishop of Barcelona, Martín García (1511–1521).
Usury
Today, usury is the unethical practice of money lending at interest rates that exceed legal standards, but for much of history in societies ranging from China to the Middle East to Europe, any lending at interest was regarded at unethical and illegal. It was not until late in the history of the Roman Empire that lending at tightly regulated rates was legalized. Even then, this led to the peasant classes, crippled by ever-increasing taxes, became indebted to wealthy lenders to the point that they were reduced to the status of serfs. Both the Catholic and Reformed Churches continued to regard lending at interest to be sinful during the Late Middle Ages, but the new money-based economy that emerged during the 14th century needed credit to fuel it. A unique belief held by Andrés in comparison to other medieval Spanish scholars was that charging interest was not usury in-and-of-itself and was beneficial to commerce, while arithmetic and solid accounting provided a degree of honesty and safety for those engaged in commerce. The use of credit became normalized across Europe beginning in the 16th century, helping to fund both the rise of early centralized nation states and Age of Exploration that they supported.
Codicology
Alternative Titles

Suma Aritmética

Size / Format

304 pages / 24.5 × 17.0 cm

Origin

Date

August 30, 1515

Epochs

Style

Language

Illustrations

Several woodcuts, illustrative charts and decorative initials

Content

Treatise on arithmetic

Artist / School

Juan Andrés (author)
Juan Joffre (printer)
---
Available facsimile editions: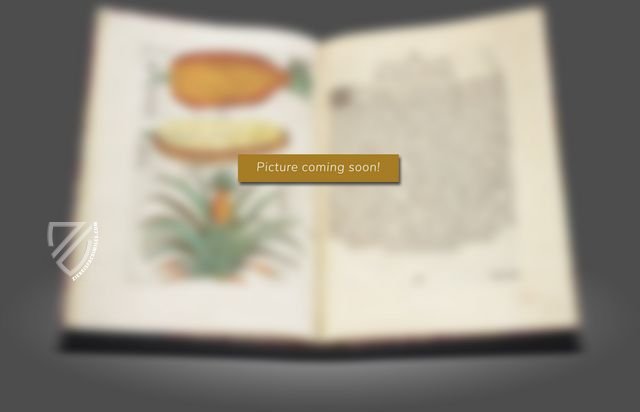 Vicent Garcia Editores
– Valencia, 1999
Limited Edition:
3160 copies
Facsimile Editions
#1

Sumario Breve de la Practica de la Arithmetica

Limited Edition:

3160 copies

Binding:

Parchment on wooden board. The facsimile edition comes in a cloth-lined presentation case with gold engraved leather spine.

Commentary:

1 volume by Antoni Ferrando Francés
Language: Spanish

1 volume: Exact reproduction of the original document (extent, color and size)

Reproduction of the entire original document as detailed as possible (scope, format, colors). The binding may not correspond to the original or current document binding.
You might also be interested in: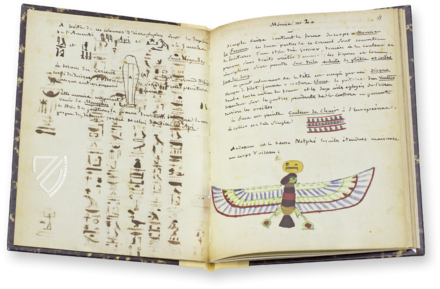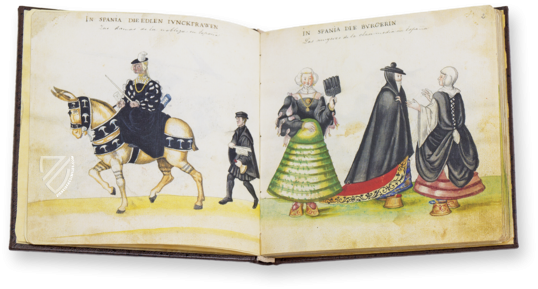 Codex of Costumes
Germany – Ca. 1546–47
Created to illustrate his world empire to the Emperor: the many peoples of Emperor Charles V's vast world empire, upon which the sun never set, and their fashions
Experience More
Blog articles worth reading