The Harley Lyrics
Description
Created ca. 1340, the so-called Harley Lyrics is a compendium of religious and secular poetry that is considered to be one of the most important surviving English medieval manuscripts due to the rarity, quality, and abundance of this unrivalled collection. It was written in Gothic cursive by the skilled hands of three scribes and can be divided into two parts. Part I consists of a collection of hagiographical texts written in Anglo-Norman while Part II consists of a miscellany of secular and religious texts in Middle English, Anglo-Norman, and Latin. Numerous red and blue initials adorn the text, which also has various blank spaces for initials indicating that the decoration of the manuscript was never completed. The coveted manuscript was owned by numerous bibliophiles before being acquired by the British Library as part of a larger collection in 1753.
Codicology
Alternative Titles

Harley 2253




Henri d'Acre: Miscellany of secular and religious lyrics




Miscellany of English, French, and Latin works




Miscellany of the 'Harley Lyrics'

Size / Format

142 folios / 29.0 x 19.0 cm

Origin

Date

Late 13th century – first half of the 14th century

Epochs

Style

Script

Gothic; Gothic cursive

Illustrations

Red colored initials

Content

Collection of hagiographical texts in Anglo-Norman French (ff. 1r-48v); Miscellany of texts including secular and religious lyrics in English, Anglo-Norman, and Latin, also known as the 'Harley Lyrics' (ff. 49r-142v)

Artist / School

Harley scribe (scribe)

Previous Owners

Edward Harley
Henrietta Harley
Margaret Cavendish Bentinck

Facsimile Editions
#1

Facsimile of British Museum MS. Harley 2253
Commentary:
1 volume by Neil Ker Ripley
Language: English
1 volume: This facsimile is not complete.
Reproduction of the folios 1r-48v, 141rv and 142v of the original document as detailed as possible (scope, format, colors). The binding may not correspond to the original or current document binding.
You might also be interested in: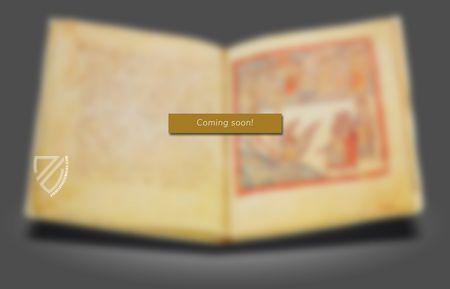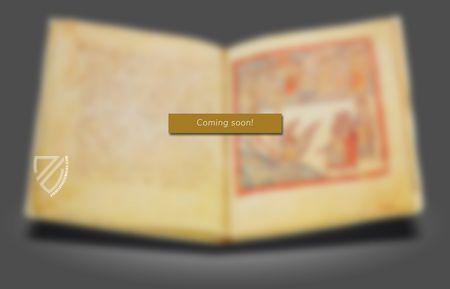 Compilation of Oxford
Worcester (United Kingdom) – 1271–1283
A true unicum among medieval manuscripts: a blend of secular, religious, and practical texts written in Anglo-Norman French, Middle English, and Latin
Experience More
Blog articles worth reading