Trevelyon Miscellany
MS V. b. 232
Folger Shakespeare Library (Washington D. C., USA)
Description
The Trevelyon Miscellany is a manuscript miscellany covering topics spanning various religious, historical, social, and practical themes adapted from various sources. It is named after Thomas Trevelyon, who compiled the work in London in 1608 and furnished it with various handwritten notes and drawings, many of them hand colored. These drawings were largely modelled on woodcuts and engravings and the manuscript is best known for its embroidery patterns, which comprise nearly 100 pages. The text is divided into five parts: historical and practical information; a Biblical chronology and genealogy, a list of British monarchs; Biblical and secular verses and parables; patterns for embroidery and woodwork; a list of the sheriffs and mayors of London.
Codicology
Alternative Titles

Trevelyon-Sammelband




Trevelyon Miscellany of 1608

Type

Date

1608

Epochs

Style

Genre

Language
---
Available facsimile editions:
Folger Shakespeare Library
– Washington D. C., 2007
Limited Edition:
950 copies
Facsimile Editions
#1

The Trevelyon Miscellany of 1608
Limited Edition:
950 copies
Commentary:
1 volume by Heather Wolfe
Language: English

1 volume: This facsimile is not complete. Facsimile and commentary are housed in one volume in this edition, with the commentary printed in a separate section.
Reproduction of the entire original document as detailed as possible (scope, format, colors). The pages are represented on a larger white background. The binding may not correspond to the original or current document binding.
You might also be interested in: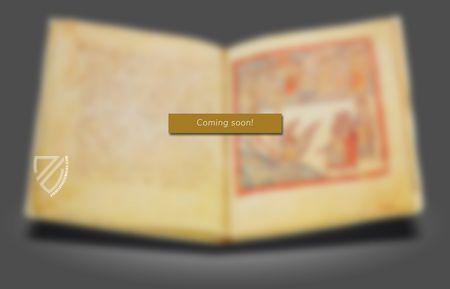 Compilation of Oxford
Worcester (United Kingdom) – 1271–1283
A true unicum among medieval manuscripts: a blend of secular, religious, and practical texts written in Anglo-Norman French, Middle English, and Latin
Experience More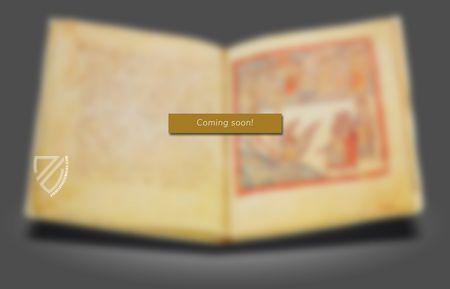 Blog articles worth reading