Wulfstan Manuscript
Description
We're currently adding this record to our database.
Please contact us if you need further information about this manuscript. Thanks!
Codicology
Alternative Titles

Wulfstan-Manuskript

Size / Format

180 folios / 17.5 × 12.0 cm

Origin

Date

11th–16th century

Content

Anglo-Saxon law codes; writings related to Wulfstan, bishop of Worcester and archbishop of York; homilies, sermons and e hymn

Previous Owners

John Joscelyn
William Lambarde
Sir Thomas Crompton
Francis Tate
Sir Robert Bruce Cotton
Sir Thomas Cotton
Sir John Cotton
---
Available facsimile editions:
Rosenkilde and Bagger
– Copenhagen, 1971
Facsimile Editions
#1

A Wulfstan Manuscript containing Institutes, Laws and Homilies

Commentary:

1 volume by Henry Royston Loyn
Language: English

1 volume: Exact reproduction of the original document (extent, color and size)

Reproduction of the entire original document as detailed as possible (scope, format, colors). The binding may not correspond to the original or current document binding.
You might also be interested in: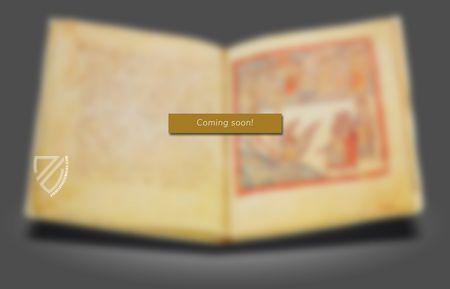 Peterborough Chronicle
Peterborough Abbey, Peterborough (United Kingdom) – 1120–1155
This manuscript of the Anglo-Saxon Chronicle is a unique historical and linguistic witness to the first 80 years of Norman rule in England
Experience More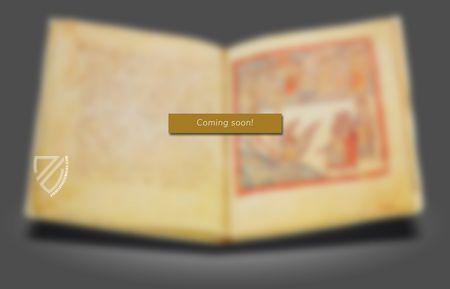 Rochester Tome
Rochester (United Kingdom) – Before 1123
The consistency of law over the millennia: a Latin-Old English collection of legally relevant texts with the oldest surviving document in Anglo-Saxon legal history from around the year 600
Experience More
Blog articles worth reading