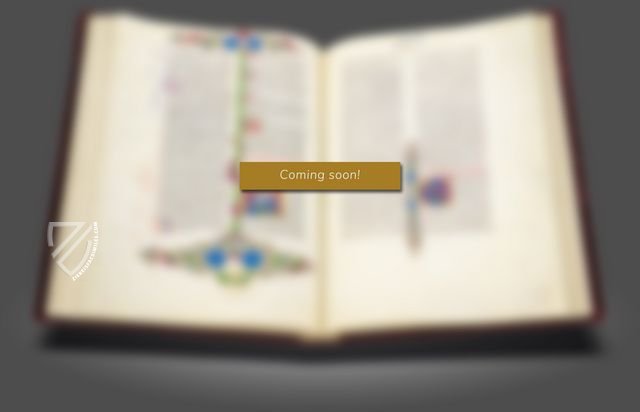 Travel Notebook of Vincenzo Scamozzi
Vicentino Vincenzo Scamozzi (1548–1616) was second only to the great Andrea Palladio (1508–80) among Venetian architects

The two are connected by the Teatro Olimpico in Vicenza – begun under Pallladio and completed under Scamozzi

This notebook represents one of the important discoveries of historic manuscripts made during the 20th century
Travel Notebook of Vincenzo Scamozzi
Alternative Titles:
Das Reisenotizbuch von Vicenzo Scamozzi
Short Description
This fine manuscript is a mixture between an architectural sketchbook and a travelogue, which takes the reader on a journey from Paris to Venice. It is essentially a visual survey of life in Western Europe ca. 1600 and a sample of the genius of Renaissance Venice's greatest architect.
Travel Notebook of Vincenzo Scamozzi
While returning from a long Parisian sojourn in 1600, the architect Vicentino Vincenzo Scamozzi (1548–1616) described and illustrated the wonderful architectural features he saw along his route to Italy. His sketches, mostly depicting churches and cathedrals, consist of both floor plans and blue prints as well as gorgeous depictions of the buildings' façades and interiors. Scamozzi was a native of Vicenza and was active there and in the Republic of Venice for most of his career. The numerous architectural monuments for which he is responsible mark him as the most important figure of Venetian architecture, second only to the great Andrea Palladio (1508–80). The two architects are connected by the Teatro Olimpico, a theater in Vicenza. Its construction was begun under Palladio, but he died only six months into the theater's construction, and thus it had to be finished under a young Scamozzi between 1580 and 1585. This notebook, which is currently stored in the Civic Museum of Vicenza, long lay undiscovered and did not surface until 1959, counting it among the important discoveries of historic manuscripts made during the 20th century.
Codicology
Alternative Titles

Das Reisenotizbuch von Vicenzo Scamozzi

Style
1 available facsimile edition(s) of "Travel Notebook of Vincenzo Scamozzi"
Travel Notebook of Vincenzo Scamozzi Facsimile
Travel Notebook of Vincenzo Scamozzi Facsimile
1 volume: Exact reproduction of the original document (extent, color and size)
Publisher

Nova Charta – Venice, 2009

More Information

Reproduction of the entire original document as detailed as possible (scope, format, colors). The binding may not correspond to the original or current document binding.
Matching Works
Codex Veitia
The calendars, counting methods, and festivals of a past culture: a rare and wonderfully illuminated testimonial to the disappearing culture of the Aztecs
Experience More
Matching Background Articles
Chronicles

Take a deep dive into history with a medieval chronicler, trace the history of the world or focus on the history of a...

Experience more