Vida de Sant Honorat Arquebisbe de Arles
Description
Vida de Sant Honorat Arquebisbe de Arles
This printed Spanish codex from 1513 relates the popular hagiography written ca. 1300 concerning Saint Honoratus, an important missionary and religious leader in the latter days of the Western Roman Empire. Honoratus was born to a consular Roman family in Gaul and thus received an excellent education. He was converted to Christianity by his brother, with whom he travelled through the Holy Land and other places in the ancient Christian world. Before becoming the Archbishop of Arles, Honoratus founded Lérins Abbey on the island that is named for him today – Île Saint-Honorat – the second largest of the Lérins Islands off the coast of the French Riviera. Other notable religious figures including Saint Patrick, the patron saint of Ireland, were trained in the abbey. Aside from the seven detailed woodcuts, various engraved marginalia adorn the finely printed Gothic script of this work.
Vida de Sant Honorat Arquebisbe de Arles
Saint Honoratus (ca. 350-429) was an early Archbishop of Arles as well as Abbot of Lérins Abbey, which he founded ca. 410 after being a disciple of a hermit living on the island named Caprasius of Lérins (d. 430). The Abbey became famous for producing notable theologians and bishops during the 5th and 6th centuries, including St. Patrick, who missionized the Irish. He travelled throughout the Holy Land and visited Rome before pursuing a hermit's life. The tomb of Honoratus in Arles continues to be a place of pilgrimage today.
A Printed Spanish Hagiography
Although his writings have not survived to the present, Raymond Féraud (ca. 1245 – ca. 1324) wrote a hagiography about Honoratus ca. 1300. This authoritative source presumably served as the inspiration for the anonymous Spanish poet who composed the work at hand, which was published on October 31st, 1513 in the Valencian printing house of Joan Joffre. The seven splendid woodcuts adorning the text are factotum, multipurpose engravings. Their clear yet detailed compositions perfectly compliment the neatly printed and elegant Gothic script, as do the engraved initials and borders filled with flowers and drolleries – small grotesques appearing as mixed creatures. The title page inter alia feature script that is printed in a deep red color. This is the only surviving copy of the codex and is in excellent shape with only one mutilated page (p. 38). A truly unique and beautiful Vita Honoratus!
Codicology
Size / Format

152 pages / 20.5 × 13.3 cm

Origin

Date

October 31, 1513

Epochs

Style

Genre

Language

Illustrations

7 woodcuts

Content

Vita of St. Honoratus

Artist / School

Juan Joffre (printer)
---
Available facsimile editions: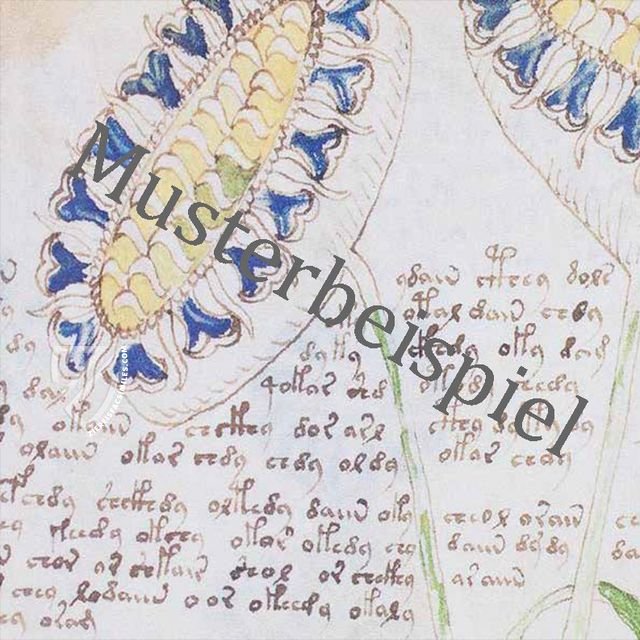 Vicent Garcia Editores
– Valencia, 1999
Limited Edition:
3160 copies
Facsimile Editions
#1

Vida de Sant Honorat Arquebisbe de Arles

Limited Edition:

3160 copies

Binding:

Parchment on wooden board. The facsimile edition comes in a cloth-lined presentation case (22.5 x 17 x 3.2 cm) with gold engraved leather spine.

Commentary:

1 volume by Resurrección R. Honorat
Language: Spanish

1 volume: Exact reproduction of the original document (extent, color and size)

Reproduction of the entire original document as detailed as possible (scope, format, colors). The binding may not correspond to the original or current document binding.
You might also be interested in:
Blog articles worth reading