Breve Compendio de la Sphera y de la Arte de Navegar
Description
Breve Compendio de la Sphera y de la Arte de Navegar
This is a particularly interesting piece of Spanish scientific history, which explains the variability of magnetic declination when using a compass in different regions of the globe. In doing so, it broke with the prevailing wisdom of the time and overturned it, setting new standards for navigation in the 16th century. Aside from introducing this new method of navigation, it details various instruments and how they ought to be used by sailors at sea.
Breve Compendio de la Sphera y de la Arte de Navegar
The treatise, whose full title translates to "Brief Compendium of the Globe and the Art of Navigation" in English, is usually referred to simply as Arte de Navegar. It was written by Cádiz native Martín Cortés de Albacar (1510–1582) and published on May 27th, 1551 in the Seville printing house of Antón Álvarez. Alcabar was a Spanish cosmographer whose treatise was considered to be the standard navigational textbook in the 16th century. The practical codex concisely described navigation, cosmography, and solving problems related to magnetic declination as well as models for various instruments. These include the first known description of a Nocturnal, which allows one to calculate the local time at night based upon the relative positions of at least two stars, and instructions for making and using a mariner's astrolabe, which determines latitude. All of this is explained in easily legible Gothic script and is adorned by clear, precise woodcuts. The work went on to enjoy numerous translations, with the 1561 English translation by the alchemist Richard Eden (ca. 1520–1576) enjoying particular popularity, appearing in at least six editions, and representing the first formal navigational work in English. Thus, the Spanish original at hand was of importance not only for the land of its origin, but had a significant impact on sailors and navigators across Europe.
Codicology
Alternative Titles

Breve Compendio de la Sphera y de la Arte de Navegar: con nuevos instrumentos y reglas, exemplificado con muy subtiles demonstraciones

Size / Format

204 pages / 30.0 × 20.5 cm

Origin

Date

May 27th, 1551

Epochs

Style

Language

Illustrations

Tables of geography and nautical instruments

Content

Treatise on navigation and cosmography

Artist / School

Martín Cortés (author)
Antón Álvarez (printer)
---
Available facsimile editions: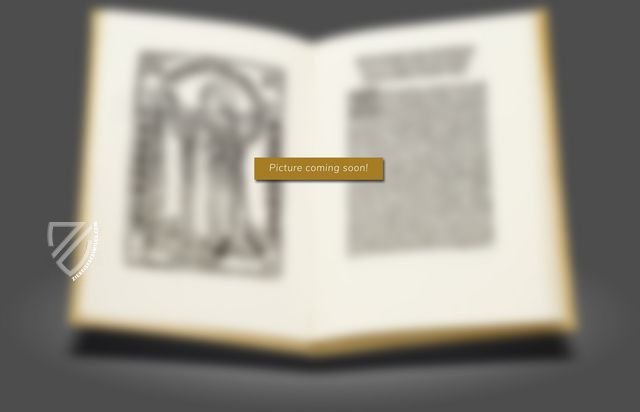 Vicent Garcia Editores
– Valencia, 1996
Limited Edition:
3160 copies
You might also be interested in: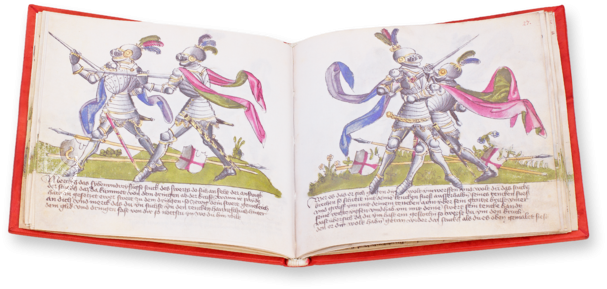 Gladiatoria
Germany – Ca. 1430
Probably the most important source on fencing in the Middle Ages: the fencing techniques of Johannes Liechtenauer, the father of the German school of fencing, with wonderful illustrations and precise descriptions on almost every page
Experience More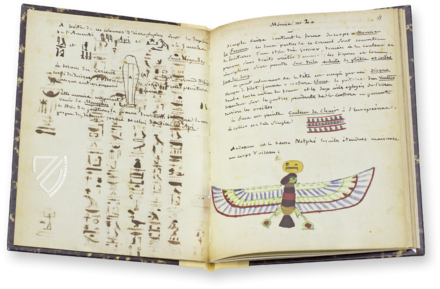 Blog articles worth reading