Compendio de la Arte de Navegar
Description
Compendio de la Arte de Navegar
Rodrigo Zamorano was a Spanish Renaissance man who enjoyed a long and distinguished career, serving the Kingdom of Spain in many capacities. His Compendium on the Art of Navigating was one of the most important and influential works of its kind, enjoying numerous editions and translations during the last two decades of the 16th century.
Compendio de la Arte de Navegar
In 1581, the Compendium on the Art of Navigating by Rodrigo Zamorano (1542–1620) was published in Seville by A. de la Barrera. The first edition of this text was dedicated to the President of the Royal Council of the Indies, Diego Gasca de Salazar (d. 1603) and its success lead to new editions in 1582, 1586, 1588, and 1591. The 1588 edition was published by Juan de León, also in Seville, translated into English, and published as an appendix to the enormously popular 1599 work Certaine Errors in Navigation by the mathematician Edward Wright (d. 1615), who explained the mathematical basis for the Mercator Projection. The instructive text is made easily comprehensible by the clear and modern presentation achieved by Zamorano and is divided into two parts: the first is theoretical and deals with the globe, celestial movements, and the distribution of elements on Earth, while the second is practical and addresses the manufacture and use of nautical instruments, e.g. astrolabe, cross-staff, and compass.
The Career of a Renaissance Man
The title page of this work lists the many titles possessed by Rodrigo Zamorano (1542–1620): aside from being a royal cosmographer of King Philip II of Spain (1527–98), he was a mathematician, astrologer, and professor of cosmography in Seville's House of Trade and the Indies. He became a professor in 1571, an unsalaried cartographer and instrument-maker in 1579, and Chief Pilot in 1586, although this appointment was contested because of the theoretical rather than practical nature of his knowledge and the numerous allegations levelled against him before being finally confirmed in 1605. In 1576, he translated Euclid's Elements (ca. 300 BC) in Spanish. Zamorano enjoyed a long and distinguished career, but his navigational treatise may be his most important and lasting contribution to the Age of Exploration.
Codicology
Alternative Titles

Abhandlung über die Kunst des Navigierens

Size / Format

140 pages / 21.0 × 15.5 cm

Origin

Date

1581

Epochs

Style

Language

Illustrations

Tables, diagrams and illustrations; several decorated initials

Content

The first part of the work deals with geography, navigation and cosmography, the second with the manufacture and use of nautical instruments

Artist / School

Rodrigo Zamorano (author)
A. de la Barrera (printer)
---
Available facsimile editions: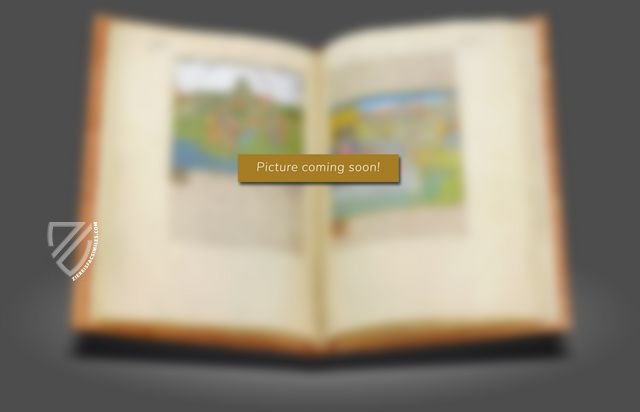 Vicent Garcia Editores
– Valencia, 2012
Limited Edition:
3160 copies
You might also be interested in: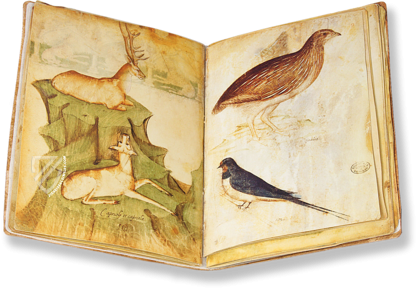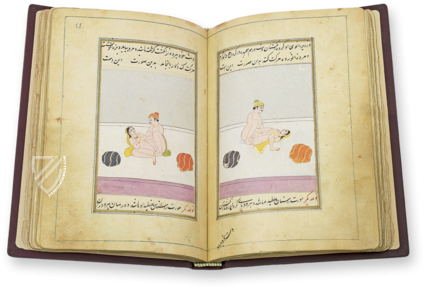 Ladhdhat al-nisâ - Pleasure of Women
Near East – 18th century
Inspired by ancient Indian texts and beautifully illuminated with 51 miniatures: a Persian treatise on the (sensual) nature of women, the art of love, and advice on how to enhance pleasure
Experience More
Blog articles worth reading