Durham Gospels
A.II.17
Durham Cathedral (Durham, United Kingdom)
Description
We're currently adding this record to our database.
Please contact us if you need further information about this manuscript. Thanks!
Codicology
Alternative Titles

Durham-Evangeliar

Origin

Date

Late 7th century

Epochs

Style

Genre

Language

Illustrations

One full-page miniature of the crucifixion of Christ; decorated initial at the beginning of the Gospel of John
Facsimile Editions
#1

The Durham Gospels

Commentary:

1 volume by Christopher D. Verey, Thomas J. Brown and Elizabeth Coatsworth
Language: English

1 volume: Exact reproduction of the original document (extent, color and size)

Reproduction of the entire original document as detailed as possible (scope, format, colors). The binding may not correspond to the original or current document binding.
You might also be interested in: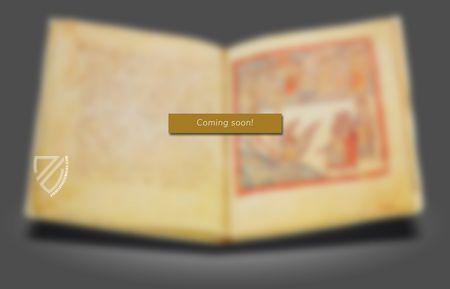 Durham Ritual
Chester-le-Street (United Kingdom) – 10th Century
Compiled ca. 1000, the Durham Rite is a priceless source on the history of both the English church and language
Experience More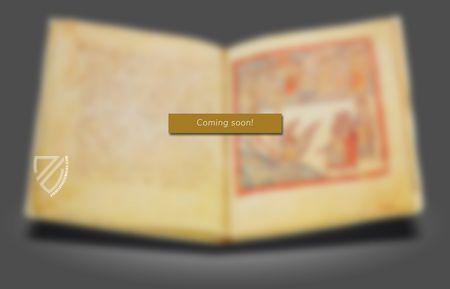 Rule of St. Benedict
Canterbury or West Midlands (United Kingdom) – Ca. 700
A rare specimen of Anglo-Saxon book art: the oldest surviving copy of the Rule of St. Benedict was created in England ca. 700
Experience More
Blog articles worth reading