Durham Gospels
A.II.17
Durham Cathedral (Durham, United Kingdom)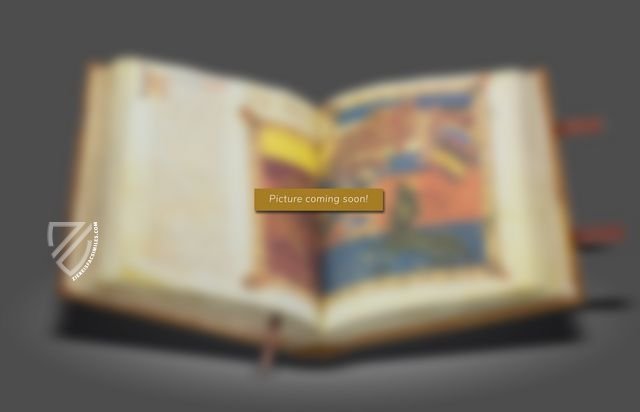 Description
Named after its modern repository in Durham Cathedral, this fragment of a Gospel Book originated at Lindisfarne Abbey or possibly Iona in the late 7th century and was brought to Durham after the monks were forced to flee from Viking attacks. Although only two of the decorative pages survive, they include the oldest Crucifixion scene in Hiberno-Saxon art as well as a splendid incipit page for the Gospel of John. The same scribe responsible for the Echternach Gospels also appears to have written the Durham Gospels, but it is not clear whether this is an incomplete work or merely the surviving fragment of a Gospel Book that would have also contained the Evangelist portraits and carpet pages typical of Insular art. Nevertheless, these thirteen leaves represent the earliest specimen of an illuminated Insular Gospel Book and are thus of tremendous art-historical importance.
Codicology
Alternative Titles

Durham-Evangeliar

Origin

Date

Late 7th century

Epochs

Style

Genre

Language

Illustrations

One full-page miniature of the crucifixion of Christ; decorated initial at the beginning of the Gospel of John
Facsimile Editions
#1

The Durham Gospels

Commentary:

1 volume by Christopher D. Verey, Thomas J. Brown and Elizabeth Coatsworth
Language: English

1 volume: Exact reproduction of the original document (extent, color and size)

Reproduction of the entire original document as detailed as possible (scope, format, colors). The binding may not correspond to the original or current document binding.
You might also be interested in: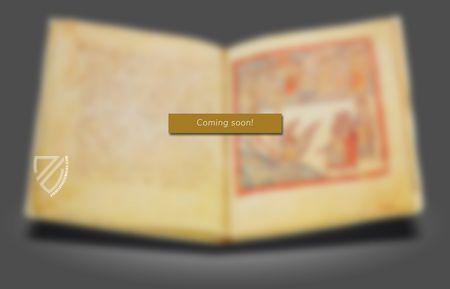 Durham Ritual
Chester-le-Street (United Kingdom) – 10th Century
A fruitful union of the Gallican Rite from Gaul with the Roman Rite: the Durham Rite as an invaluable source on the history of the English Church and language
Experience More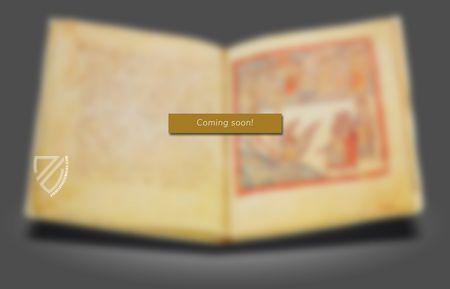 Rule of St. Benedict
Canterbury or West Midlands (United Kingdom) – Ca. 700
A document with a formative effect for the entire Middle Ages everywhere in Europe: the oldest surviving copy of the Rule of St. Benedict, produced in England ca. 700
Experience More
Blog articles worth reading