Itinerary of Ludovico di Varthema
Description
Itinerary of Ludovico di Varthema
This famous 16th century travelogue was written by Ludovico di Varthema, the first non-Muslim to visit Mecca, who also travelled as far as Indonesia. His writings are the oldest European impressions of South Asia and enjoyed widespread circulation during his life and after his death.
Itinerary of Ludovico di Varthema
This important 16th century travelogue was written by Ludovico di Varthema (ca. 1470–1517), an Italian aristocrat from Bologna who made a name for himself as a traveler, diarist, and the first non-Muslim European to visit Mecca. He set out from Venice in 1502 on a grand adventure travelling through the Middle East, eventually taking him as far as India, Southeast Asia, and Indonesia before returning to Europe in 1507, dying ten years later in Rome. His travelogue was originally published in Rome in 1510, the edition at hand was published in Seville in 1520 by Jacobo Cromberger (ca. 1472–1528) and was translated into Spanish by Cristóbal de Arcos, chaplain to Diego de Deza (1444–1523), Archbishop of Seville. It represents the oldest surviving testimonial regarding many of these regions.
---
Available facsimile editions: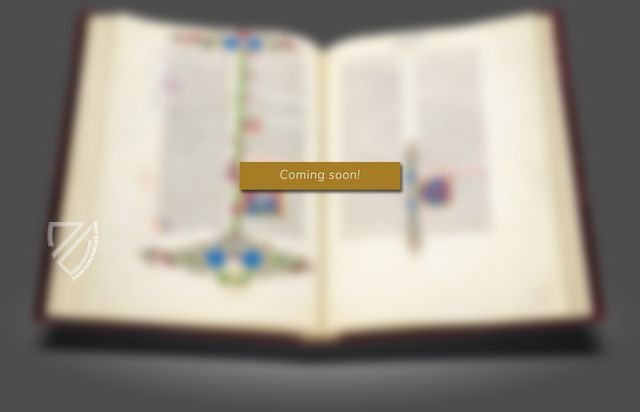 Vicent Garcia Editores
– Valencia, 2004
Limited Edition:
3160 copies
Facsimile Editions
#1

Itinerario del Venerable Varon Micer Luis Patricio Romano, en el qual cuenta mucha parte de la Ethiopia, Egipto y entrambas Arabias, Siria y la India

Limited Edition:

3160 copies

1 volume: Exact reproduction of the original document (extent, color and size)

Reproduction of the entire original document as detailed as possible (scope, format, colors). The binding may not correspond to the original or current document binding.