Preces Propriae Singulis Horis Diei et Noctis
Description
Preces Propriae Singulis Horis Diei et Noctis
This is an unusual work of art, created at a time when handwritten manuscripts had already lost popularity and were only produced in monastic scriptoria for their own purposes or for members of royal families. In such places, they were still a sign of piety and wealth. This is probably one of the last books of hours to ever be produced. Even though the nuns who were responsible for it are known, it still remains unclear exactly where it was made. The 17th century Hungarian manuscript has a complex identity and is shrouded in mysterious origins.
Preces Propriae Singulis Horis Diei et Noctis
This splendid book of hours originated long after such handwritten and illuminated works had been replaced by printed books with graphic woodcuts or copperplates. Although it has a Latin title, the text of this a Hungarian manuscript is written in German. It was created in a monastic community, a cloister to be more precise, and although the names of the nuns who made it are known, the precise place of origin is not. Nevertheless, it now resides in the Library of the Archabbey of Pannonhalma in northwestern Hungary, which has been its home since the third quarter of the 19th century. The manuscript's whereabouts before then are unknown, aside from a note indicating that it was gifted by Abbess Maria Columba von Stadl to Sister Francisca de St. Aloysio von Lamberg in 1753.
The book of hours does contain some notes giving an unusual amount of information concerning its genesis: it was created in 1640 by members of the Order of Saint Claire, the texts were written by Sister Maria Anna von Thanhausen and were then illustrated by Sister Maria Leonora Jergerin, both of whom appear to have been working under the direction of Sister Beatrix. The codex's current brown leather binding originates from the 18th century and sumptuously protects the tiny, gorgeous 5 x 7 cm manuscript.
Codicology
Size / Format

108 pages / 7.0 × 5.0 cm

Origin

Date

1640

Epochs

Style

Genre

Illustrations

Full-page miniatures and decorated initials

Artist / School

Maria Anna von Thanhausen (scribe)
Maria Leonora Jergerin (illustrator)

Previous Owners

Francisca Theresia de St. Aloysio von Lamberg
---
Available facsimile editions: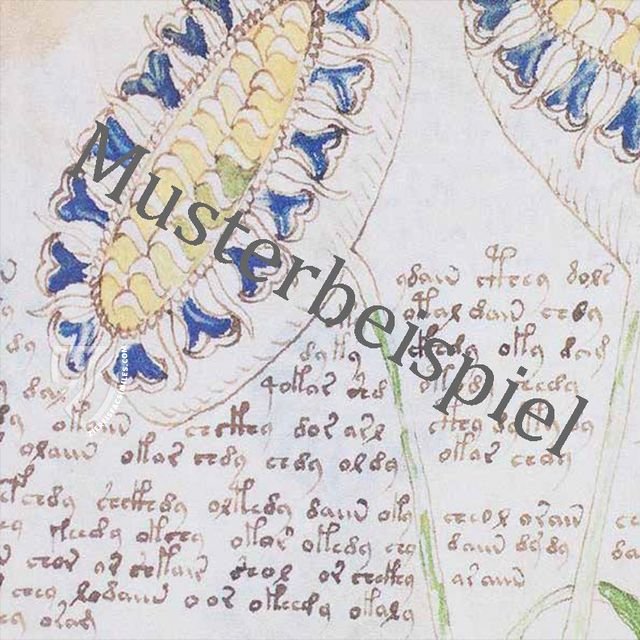 Pytheas Books
– Budapest, 2013
Limited Edition:
100 copies
Facsimile Editions
#1

Preces Propriae Singulis Horis Diei et Noctis

Limited Edition:

100 copies

Binding:

Brown leather binding with gold embossing and copper clasps

Commentary:

1 volume by Balázs Sztulik-Kniesl
Language: Hungarian

1 volume: Exact reproduction of the original document (extent, color and size)

Reproduction of the entire original document as detailed as possible (scope, format, colors). The binding may not correspond to the original or current document binding.
You might also be interested in:
Blog articles worth reading