Codex Cryptensi
Description
The Hirmologium e Codice Cryptensi E. γ. II, known simply as the Codex Cryptensi, comprises one of the finest and most extensive collections of Byzantine heirmoi – model stanzas of the odes of the canons with their music. Completed in 1281, the 672-page manuscript contains 1,959 heirmoi written in Greek using red and black ink, but it is actually of Italian manufacture, probably in the Basilian Monastery of Santa Maria in Grottaferrata. As such, the notation is similar to that used in the Grottaferrata Codex.
Codex Cryptensi
This fine facsmile is the third volume of the series Monumenta Musicae Byzantinae or "Monuments of Byzantine Music", which consists primarily of church music from Late Antiquity until the Fall of Constantinople in 1453. Virtually nothing was known of Byzantine music in Europe until the 20th century, a problem addressed by the foundation of the MMB by Carsten Høeg in 1935. The Codex Cryptensi represents one of the most luxuriously illuminated manuscripts of Byzantine music that has survived to the present. Its origins in the Monastery of Santa Maria in Grottaferrata during the late 13th century speaks to the lasting cultural influence of Constantinople in central Italy.
Codicology
Alternative Titles

Hirmologium e Codice Cryptensi E. γ. II




Codice Cryptensi

Size / Format

674 pages / 24.0 × 15.0 cm

Origin

Date

Second half of the 13th century (completed in 1281)

Epochs

Style

Genre

Language

Script

Greek minuscule
---
Available facsimile editions: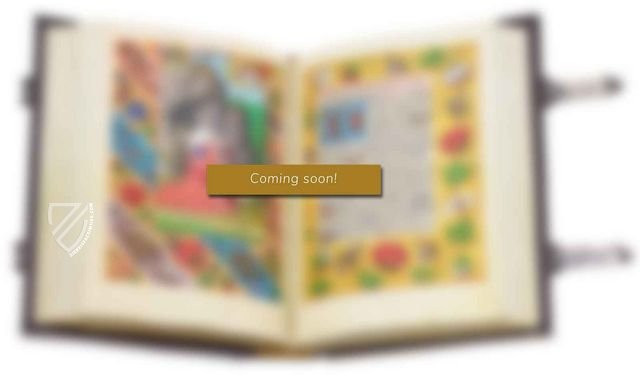 La Liberia dello Stato
– Rome, 1950
Limited Edition:
500 copies
Facsimile Editions
#1

Hirmologium e codice Cryptensi E. c. II

Limited Edition:

500 copies

Commentary:

1 volume by Lorenzo Tardo


1 volume: Exact reproduction of the original document (extent, color and size)

Reproduction of the entire original document as detailed as possible (scope, format, colors). The binding may not correspond to the original or current document binding.
You might also be interested in: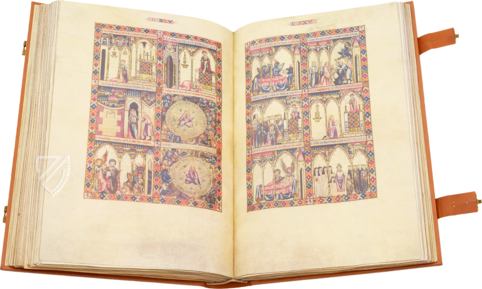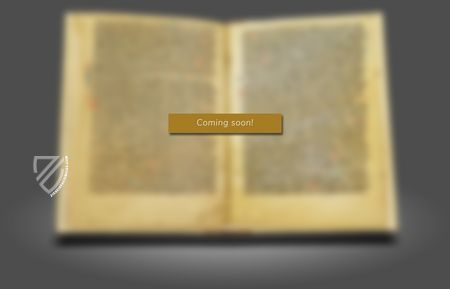 Vindel Parchment
Galicia (Spain) – Late 13th century
Discovered by a Madrid antiquarian: one of only three surviving collections of medieval love songs from a woman's perspective
Experience More
Blog articles worth reading